SUBMISSION TO METANANO 2021 IS CLOSED!
METANANO 2021
VI International Conference on Metamaterials and Nanophotonics   
Conference
format
The conference is planned to be held in the warm and welcoming city of Tbilisi, Republic of Georgia. We understand that the situation in the world is still quite uncertain and no one can predict how it will evolve, but in any case, the conference will be held — either in a hybrid format or online.    
TBILISI, GEORGIA | 13 - 17 September, 2021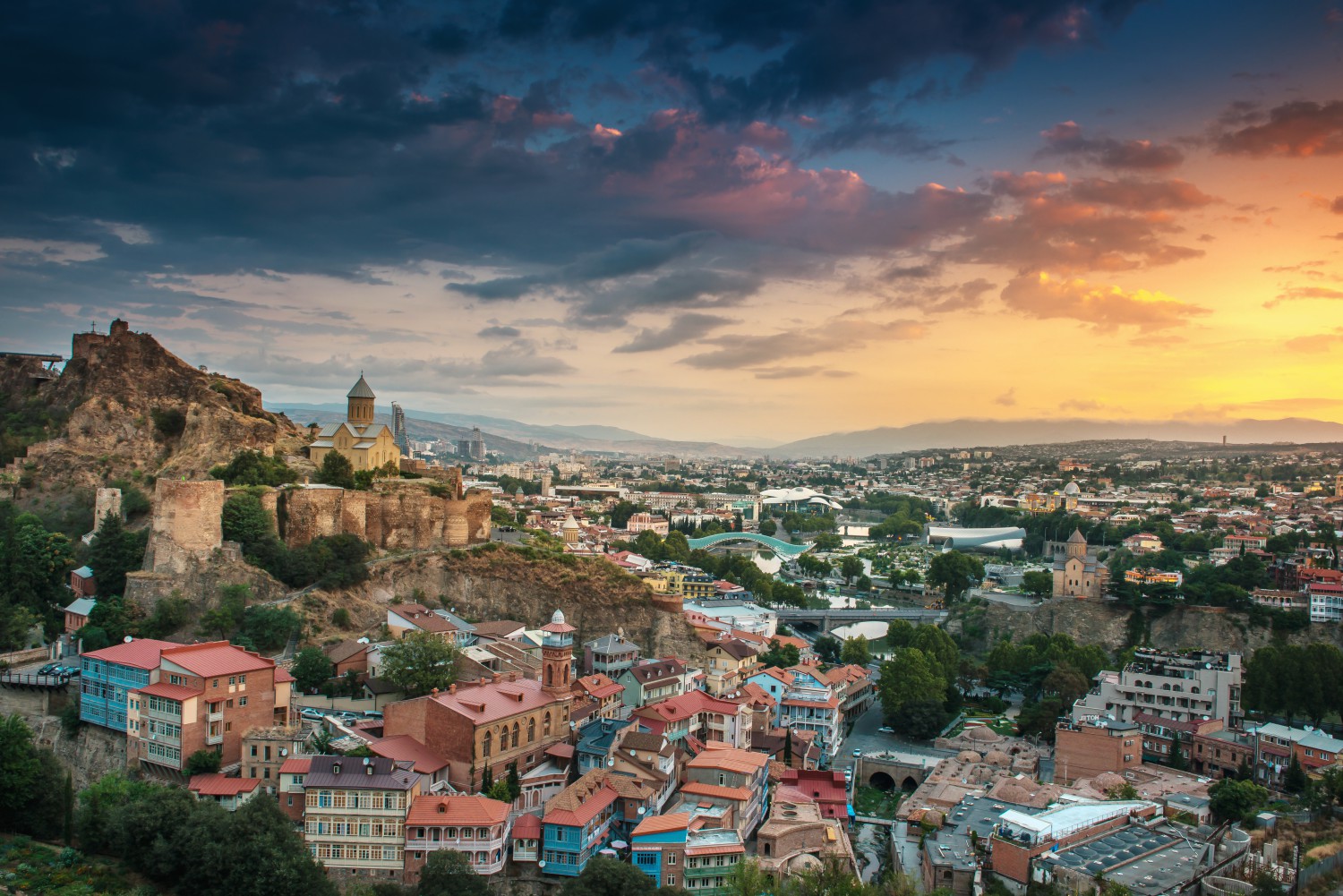 General
information
For the last several years the METANANO conference has acquired a strong reputation among the scientists and is attracting more and more participants every year from different scientific fields from fundamental research in Photonics and Plasmonics to business-oriented projects in RF technologies, Bionanotechnologies and Solar Energy.
The conference is organized by the Department of Physics and Engineering of ITMO University and supported by the Mediterranean Institute of Fundamental Physics.

The conference is planned to be held in the warm and welcoming city of Tbilisi, the capital of the Republic of Georgia. Being located at the southern foothills of the Caucasus mountains, this city has 1500 years of marvelous history and is well known for its hospitality, deep traditions, as well as for strong food culture. We understand that the situation in the world is still quite uncertain and no one can predict how it will evolve, but in any case, the conference will be held — either in a hybrid format or online. Save the date and see you in Tbilisi! 
METANANO Organizing Committee is committed to enhancing diversity and promoting equality of opportunities among the speakers, session chairs, participants, organizers and committees, and to support and promote a culture that actively values difference and recognizes that people from different backgrounds and experiences can bring valuable insights to the event.
We aim to be an inclusive conference, committed to providing equal opportunities to the researchers of all backgrounds and career stages working in our field and allowing people to participate meaningfully in the event, actively engage in discussions and feel included in both the scientific program and social activities. You can find the METANANO Equality and Diversity Statement here.
PROCEEDINGS PUBLICATION
Submission of conference paper

Conference Format

All contributions will be reviewed for technical merit and content on the basis of the conference papers submitted by the authors.
Language

All contributions should be presented in English that is the official language of the Conference. No simultaneous translation services will be provided.
Proceedings
publication
To be considered for publication in the IOP Conference Proceedings Volume (indexed in Scopus and WoS) the paper should comply with the following criteria:
In the application form please indicate that you would like your paper to be considered for publication.
Paper should be 3-4 pages long prepared using the template provided by the Publisher.
All submitted papers will be reviewed by at least two independent reviewers, who are encouraged to give constructive comments and suggestions to the authors. The authors of submitted papers will receive the review comments and recommendations and will have a possibility to amend their papers based on the review comments and suggestions and upload the revised versions. If both reviewers indicate that the paper can't be published then it will not be accepted for publication, however, the talk might be delivered at the Conference if the reviewers specify that in the review.
The publication of the papers in the Conference Proceedings is possible only in case the talk is presented at the Conference and the registration fee is paid.
For Invited, Keynote and Plenary speakers short abstracts (~250 words) are acceptable, however, they are not considered for publication.
Please prepare your papers using Microsoft Word or LaTeX templates and then convert the file to PDF. You might find guidelines useful during the preparation as well. Also, by submitting a paper an author and all co-authors are assumed to agree with the terms of the IOP Proceedings Licence.
TOPICS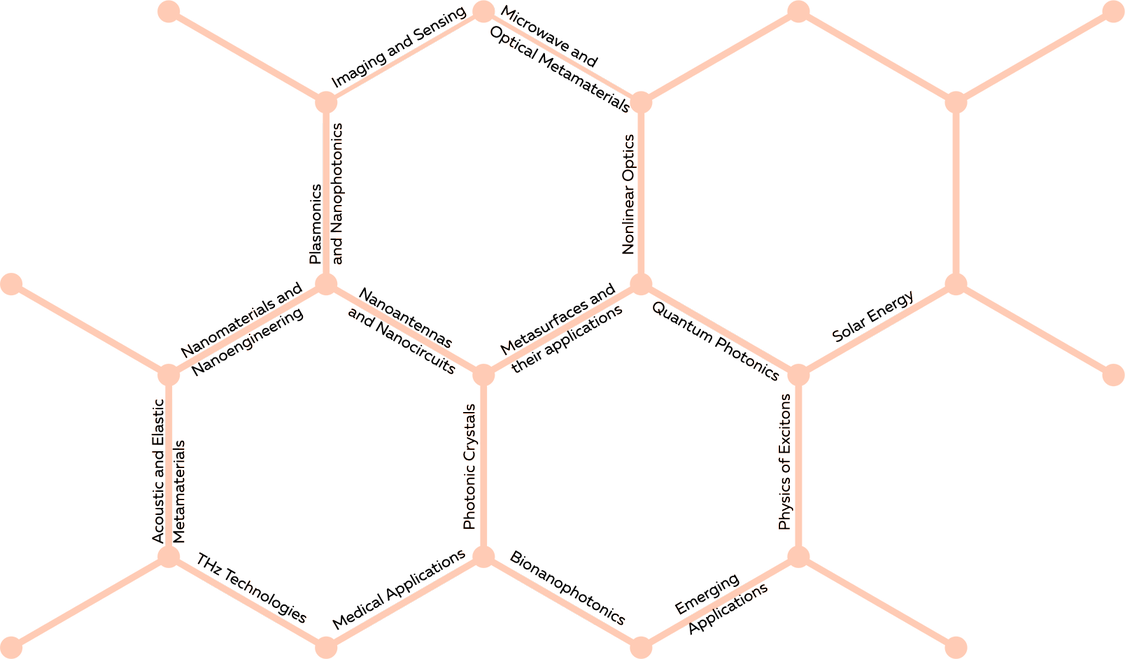 Plasmonics and Nanophotonics
Nanomaterials and Nanoengineering
Metasurfaces and their applications
Nanoantennas and Nanocircuits
Acoustic and Elastic Metamaterials
Microwave and Optical Metamaterials
Topics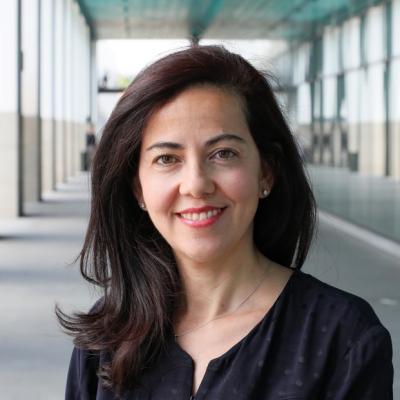 Andrea Alù
CUNY Advanced Science Research Center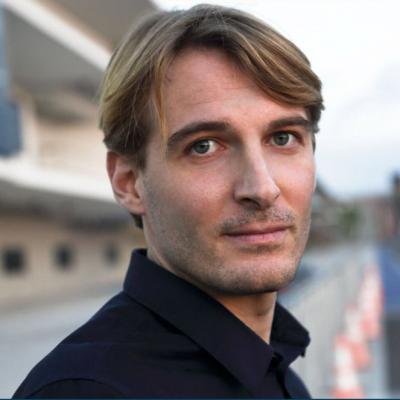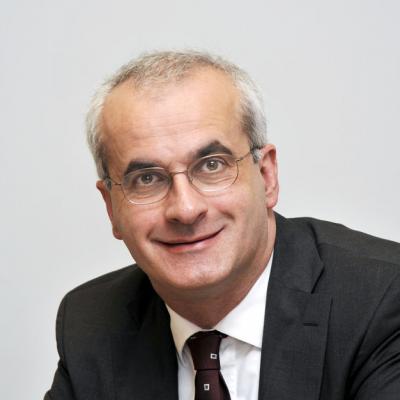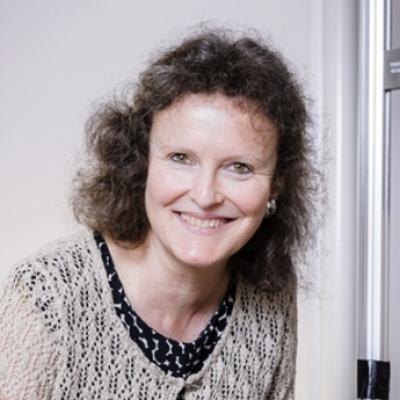 Thomas Ebbesen
University of Strasbourg Institute for Advanced Study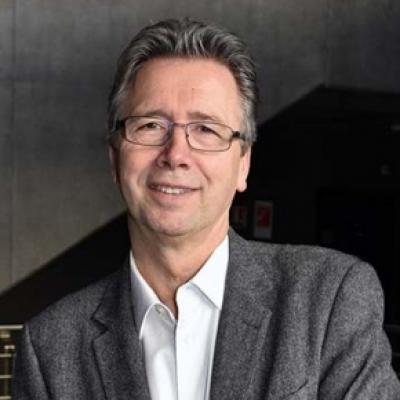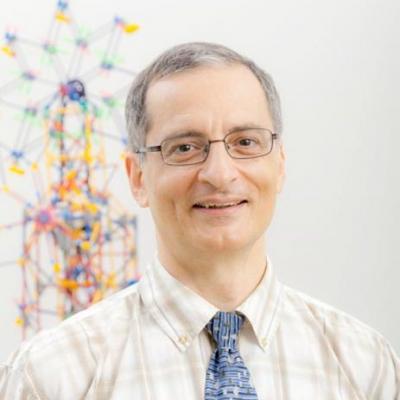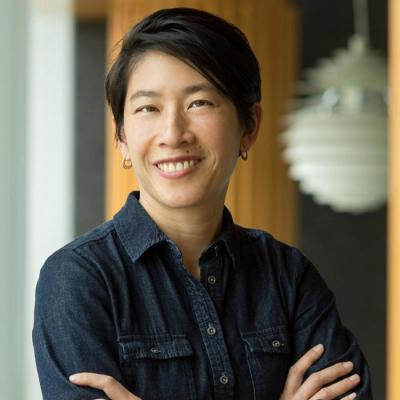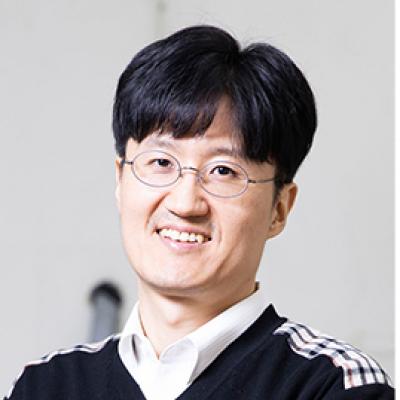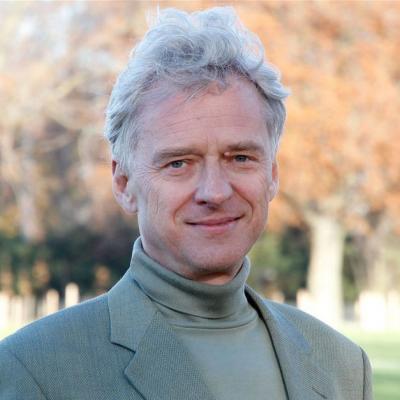 Thermal effects in all-dielectric and plasmonic nanophotonics
Igor Aharonovich
University of Technology Sydney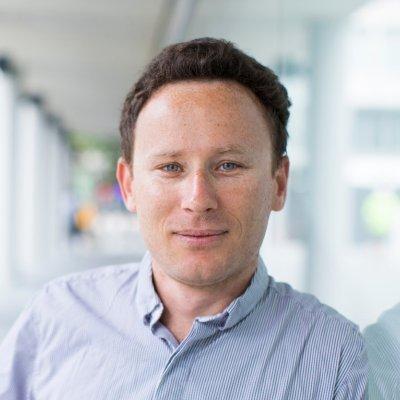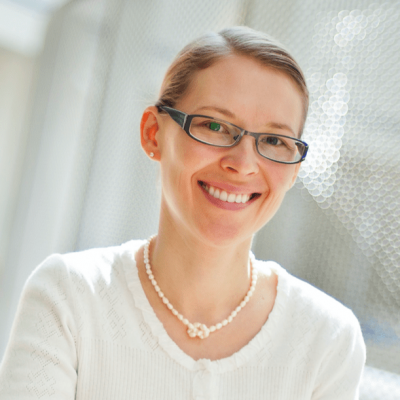 Mikael Käll
Chalmers University of Technology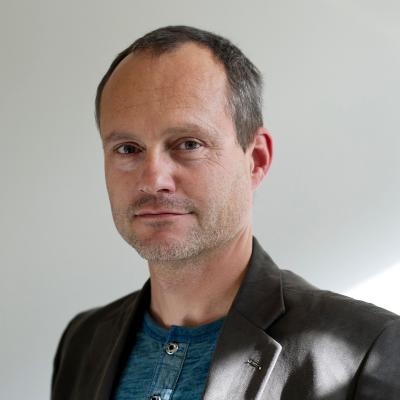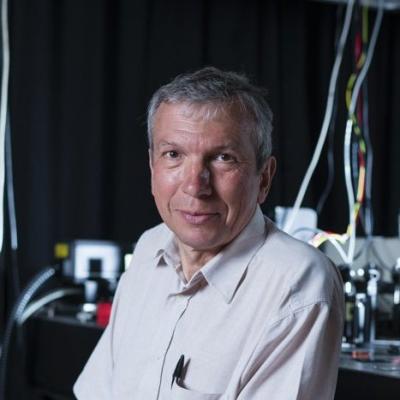 Novel devices and advanced techniques for MRI
Ergin Atalar
National Magnetic Resonance Research Center (UMRAM)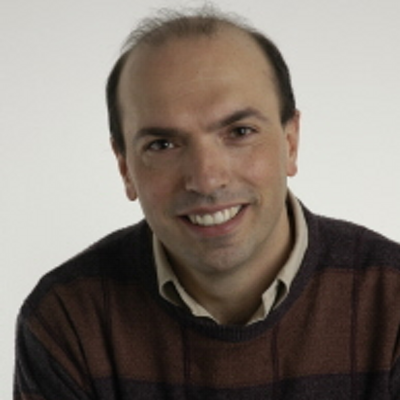 Manuel José Freire Rosales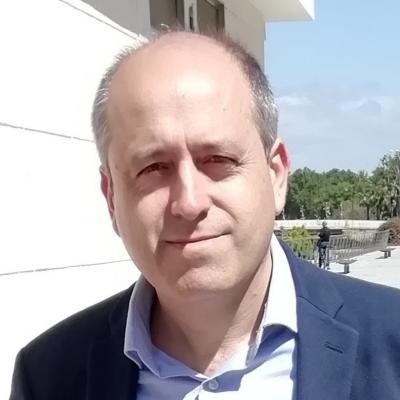 Jan Korvink
Karlsruhe Institute of Technology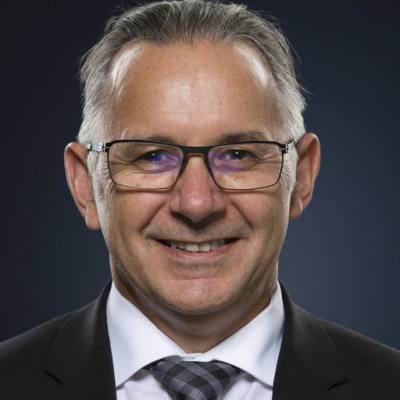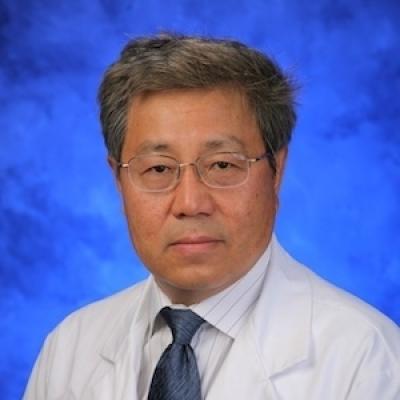 Optical Nanofibres – Fundamentals and Applications
Andrea Armani
University of Southern California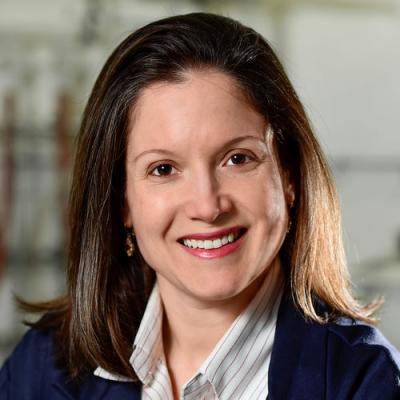 Markus A. Schmidt
Leibniz Institute of Photonic Technology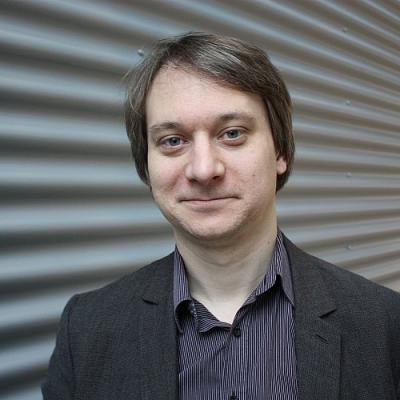 Semiconductor technologies for optical applications
Toshihiko Baba
Yokohama National University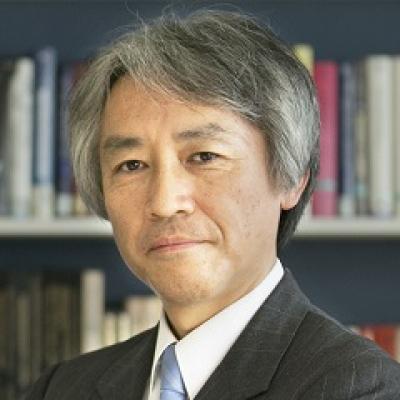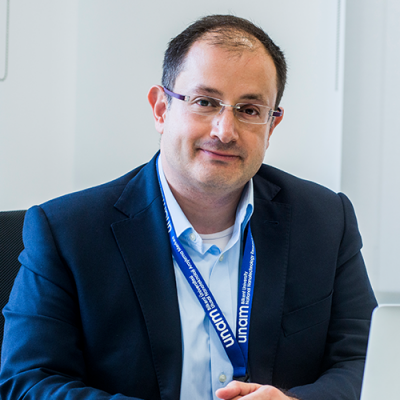 Young Min Song
Gwangju Institute of Science and Technology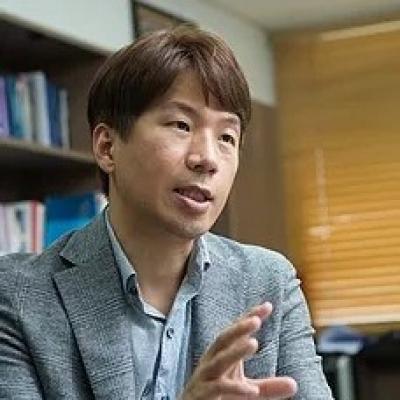 Ming Lee Tang
University of California, Riverside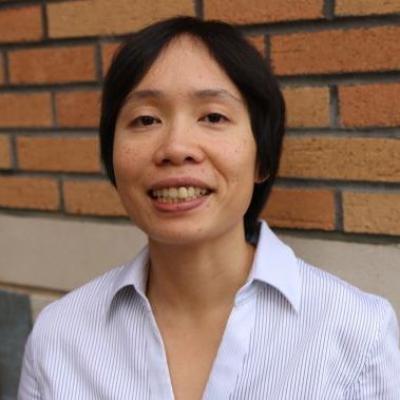 Strong Light-Matter Interactions in Photonic and Plasmonic Devices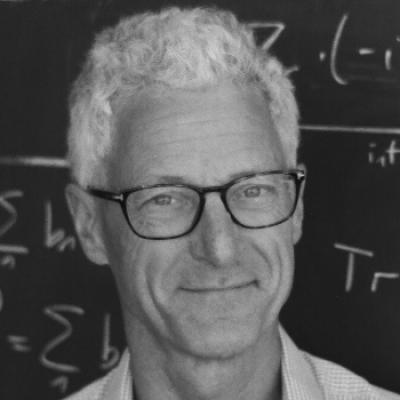 Francisco J. Garcia-Vidal
Universidad Autónoma de Madrid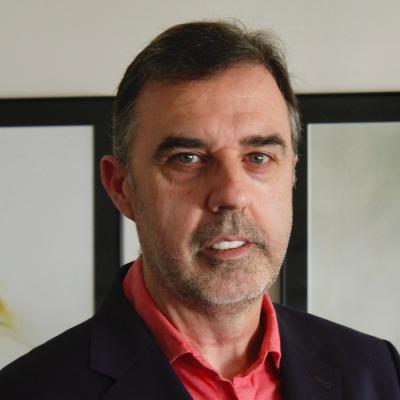 All-dielectric nanophotonics
Igal Brener
Sandia National Laboratories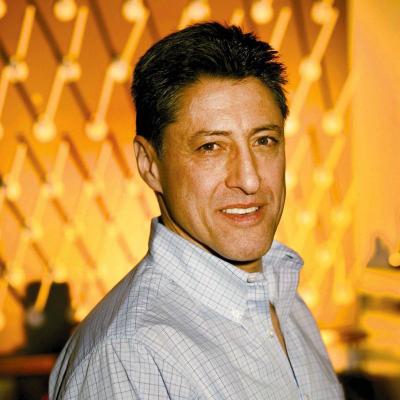 Yeshaiahu Fainman
University of California San Diego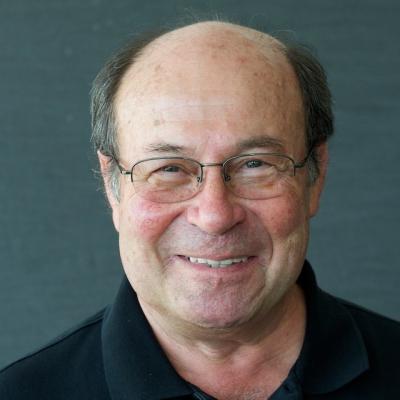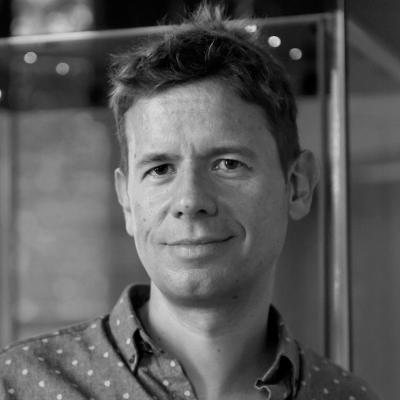 Optomechanics and Optical Manipulation
Che Ting Chan
Hong Kong University of Science and Technology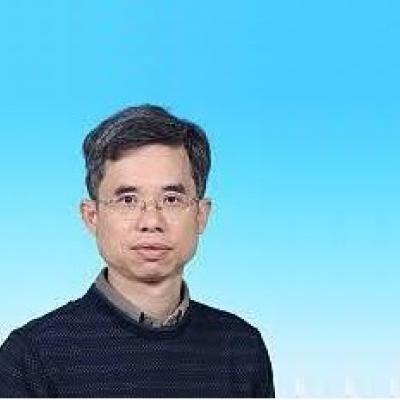 Manuel Nieto Vesperinas
Spanish National Research Council, CSIC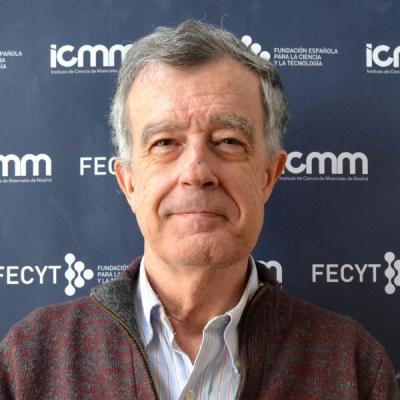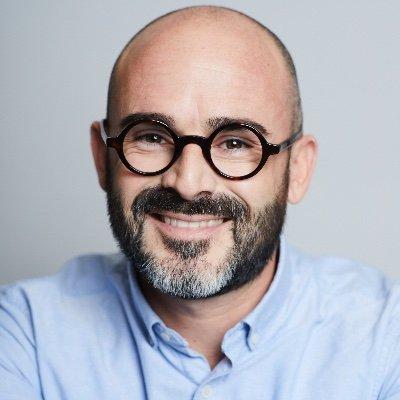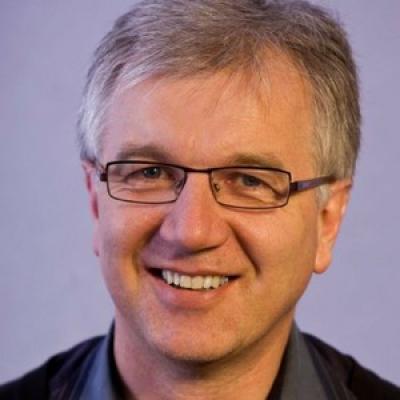 Quantum spintronics with atomic defects in solids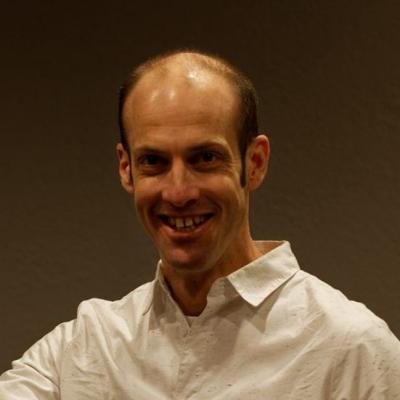 Vladimir Dyakonov
Julius-Maximilians-Universität Würzburg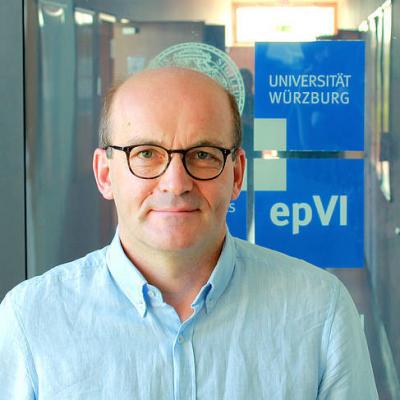 RF and Microwave Applications of Complex Electromagnetic Structures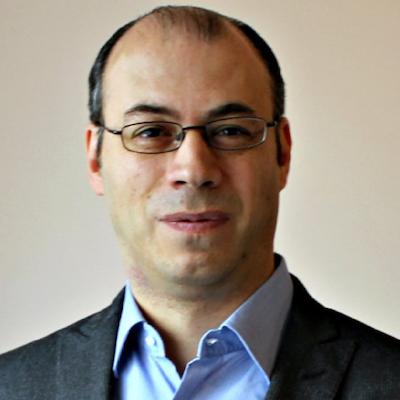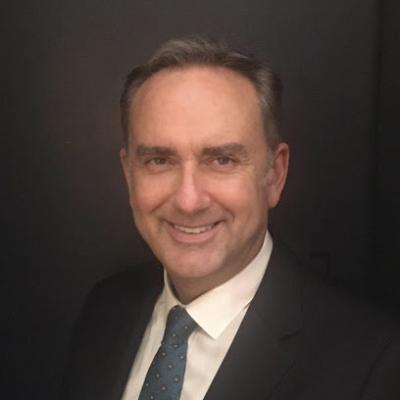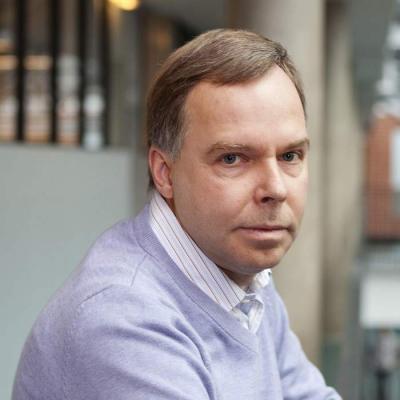 Topological states in classical and quantum systems
Mercedeh Khajavikhan
University of Central Florida
Mordechai (Moti) Segev
Technion - Israel Institute of Technology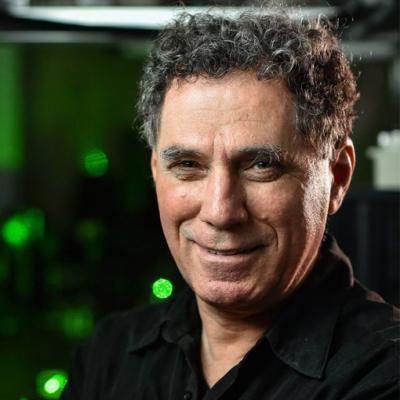 Plasmonically driven processes and energy conversion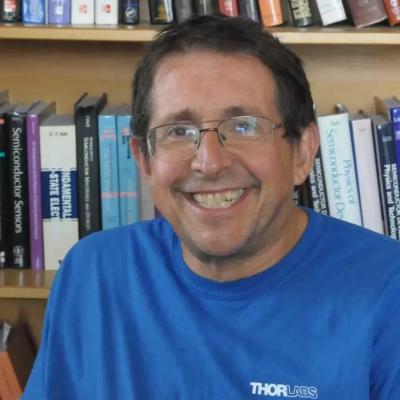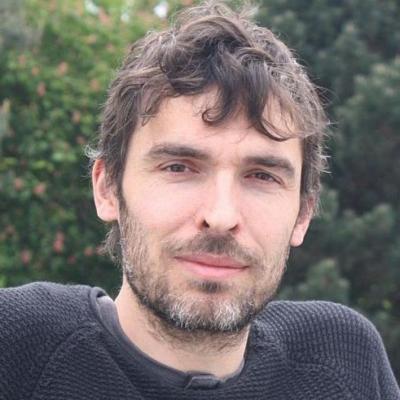 RFID and IoT Technologies
Ferran Martín
Universitat Autònoma de Barcelona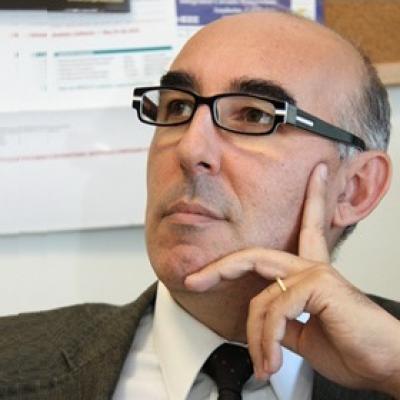 Etienne Perret
Grenoble INP - Institute of Engineering Univ. Grenoble Alpes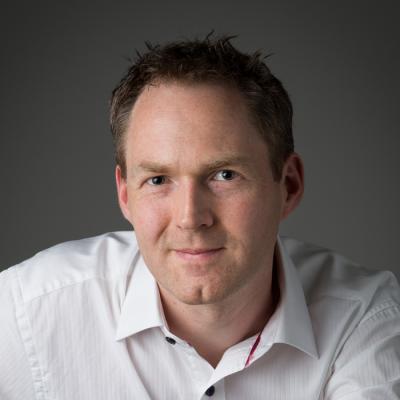 Multiscale optimal design of architected materials and smart metamaterials via machine learning techniques
Jan Zeman
Czech Technical University in Prague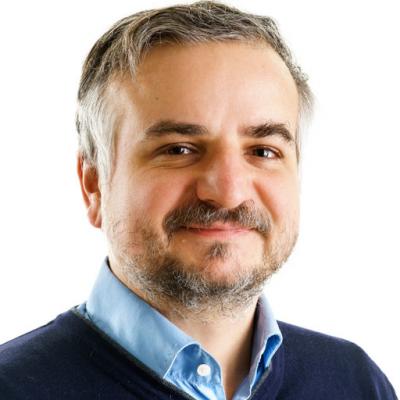 Active Mechanical Metamaterials
Vincenzo Vitelli
The University of Chicago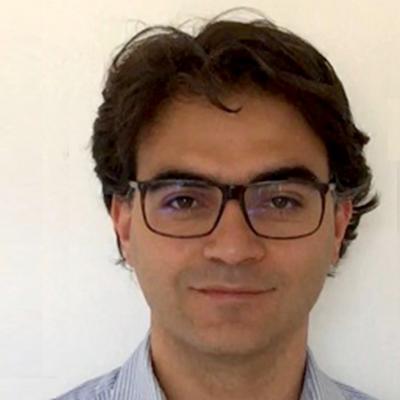 Free-electron light-matter interaction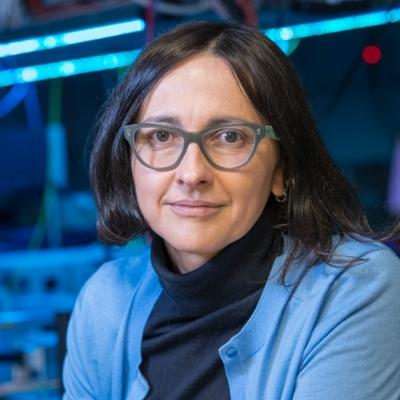 Speaker
Talk

Costantino De Angelis

University of Brescia

Italy

Opto-thermally controlled beam shaping in nonlinear all-dielectric metasurfaces

Uros Delic

Vienna Center for Quantum Science and Technology, Faculty of Physics, University of Vienna

Austria

Quantum control of levitated nanoparticles in an optical cavity

Emil Vosmar Denning

Technische Universität Berlin

Germany

Cavity-induced exciton localisation and polariton blockade in two-dimensional semiconductors coupled to an electromagnetic resonator

Maria G. Donato

CNR - IPCF, Istituto per i Processi Chimico-Fisici, Messina, Italy

Italy

Photonic force microscopy near dielectric surfaces with cylindrical vector beams

Jorn Dunkel

MIT Department of Mathematics

USA

Inverse design of active mechanical and electrical metamaterials

Sergey Dyakov

Skolkovo Institute of Science and Technology

Russia

Dyakonov surface waves revisited: waveguide effect and negative anisotropy

Tal Ellenbogen

Department of Physical Electronics, School of Electrical Engineering, Tel-Aviv University

Israel

Spin controlled nonlinear metasurface THz emitters

Radim Filip

Palacky University Olomouc

Czech Republic

Nonclassical Quantum Optomechanics

Ilia Fradkin

Skolkovo Institute of Science and Technology / Moscow Institute of Physics and Technology

Russia

Homogenization of resonant metamaterials

Davit Ghazaryan

Moscow Institute of Physics and Technology

Russia

Graphene monolayer and bilayer for twist-controlled resonant tunneling transistors

Pavel Ginzburg

Tel Aviv University

Israel

Optics and Optomechnics of Vaterite


Randall Goldsmith

University of Wisconsin Madison

United States

Spectroscopy and Sensing with Microresonators and Topological Photonics

Randall Goldsmith

University of Wisconsin Madison

United States

Hybrid Photonic, Plasmonic, Molecular, and Topological Systems for Spectroscopy and Sensing

Alejandro González-Tudela

Instituto de Física Fundamental-CSIC

Spain

Quantum optics meet topology: individual and collective effects

Rachel Grange

ETH Zürich

Switzerland

Metal-oxides for nonlinear or electro-optic devices

Xin Guo

Zhejiang University

China

Harmonic generation in optical micro/nanofibers with CW pump

Lucia Hackermueller

University of Nottingham

United Kingdom

Cold atoms in micromachined waveguides: a new platform for atom-photon interaction

Patricia Haro González

Universidad Autónoma de Madrid

Spain

How to trap nanoparticle at high temperature

Alberto Hernández-Mínguez

Paul-Drude-Institut für Festkörperelektronik, Leibniz Institut im Forschungsverbund Berlin e.V.

Germany

Acoustic control of spin centers in silicon carbide

John Ho

National University of Singapore

Singapore

Sensing, powering, and actuating wireless implants with parity-time-symmetric systems

Young Joon Hong

Sejong University

South Korea

Non-covalent epitaxy of microrod heterostructures for flexible device applications

Paloma A. Huidobro

Instituto de Telecomunicações, Instituto Superior Tecnico-University of Lisbon

Portugal

Space-time metamaterials: dragging and amplifying light.

Ognjen Ilic

University of Minnesota

USA

Multiscale Control of Optical Forces with Photonic Metasurfaces

Satoshi Ishii

National Institute for Materials Science / University of Tsukuba / JST-PRESTO

Japan

High aspect ratio structures for extreme anisotropy in effective thermal conductivities

Prashant Jain

University of Illinois at Urbana-Champaign

United States

Holes in the plasmonic chemistry story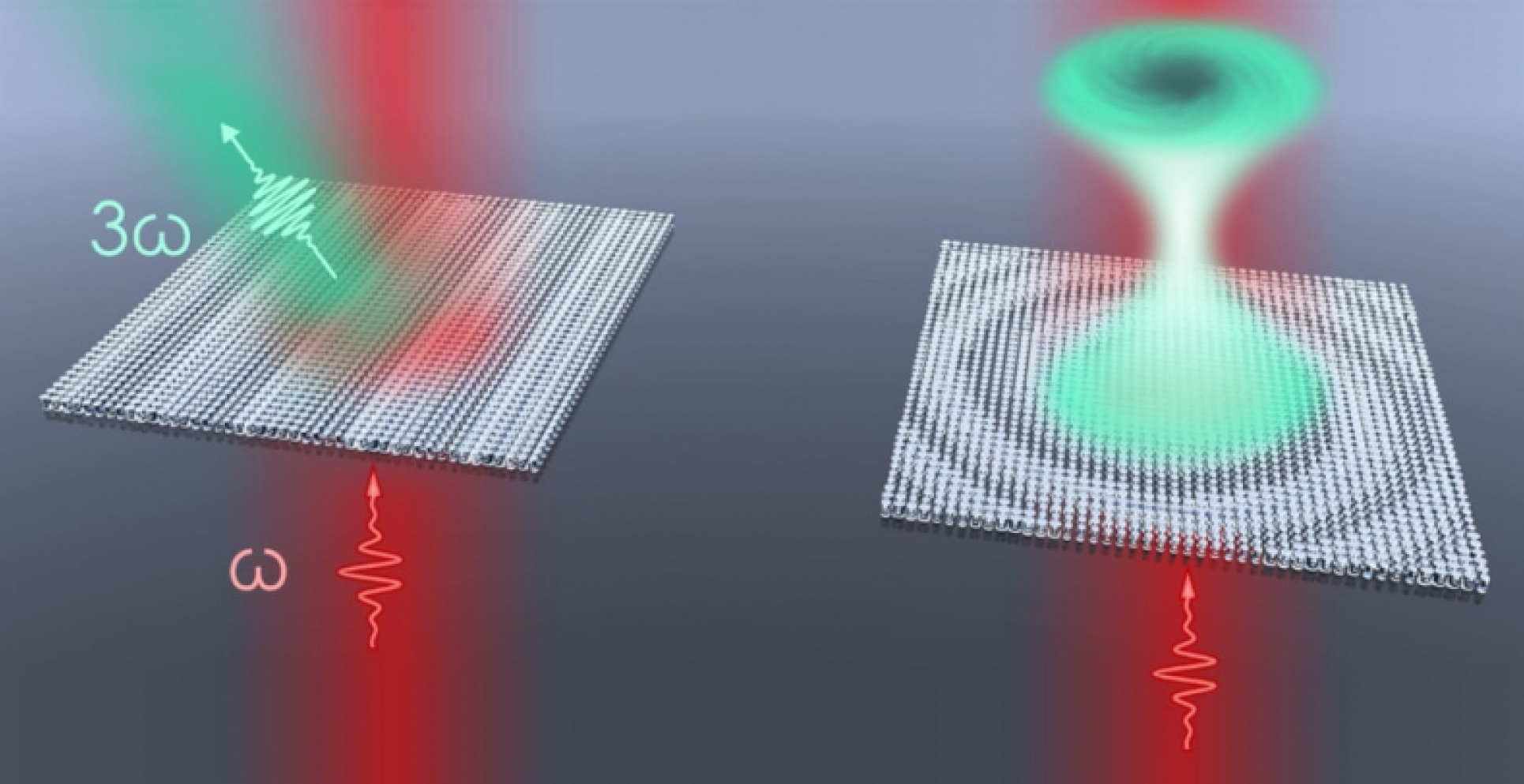 All-dielectric nanophotonics
Organizers:
We are organizing a symposium on All-dielectric nanophotonics in the framework of International Conference METANANO 2021 that will include  the following sessions: 
- Active Nanophotonics
- Nonlinear and Ultrafast Nanophotonics
- Metasurfaces and Nanoantennas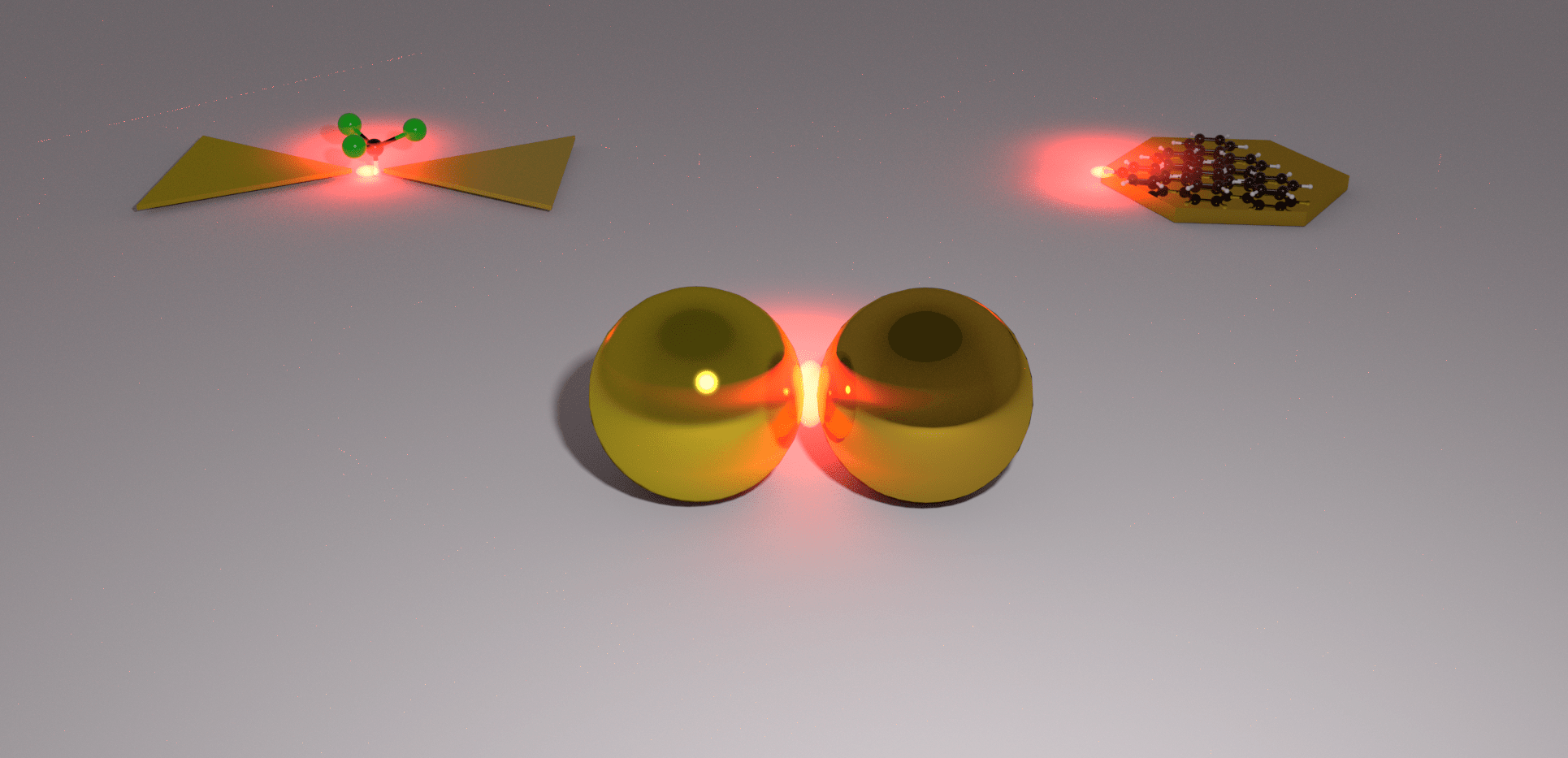 Plasmonics
Organizers:
METANANO 2021 is launching a special symposium on Plasmonics, which highlights strong light-matter interaction with plasmonic structures, thermally-driven optical effects in light manipulation at nanoscale with both plasmonic and all-dielectric nanostructures, various plasmonic and carriers dynamics under laser excitation.
The symposium consists of the following sessions:
- Strong Light-Matter Interactions in Photonic and Plasmonic Devices
- Thermal effects in all-dielectric and plasmonic nanophotonics
- Plasmonically driven processes and energy conversion
CONFERENCE
SESSIONS
To enhance the impact of the METANANO conference series, researchers within the scope of the conference are invited to suggest Special Sessions. Proposals should be completed by using this template. Please submit your proposal by 25th December 2020 to Technical Programme Committee (TPC) Chair Dr. Alexander Poddubny (a.poddubny@metalab.ifmo.ru) and CC to Conference Secretary Ms. Anastasia Kaptsova (anastasia.kaptsova@metalab.ifmo.ru).
All proposals will be reviewed by TPC. The TPC will score and rank submitted proposals based on scientific quality, timeliness, and interest from the conference community. The session organizers will have an authority for accepting papers for their session which will not be subject to a regular review cycle. Proposers will be informed about the TPC decision two weeks after the proposal's submission.
Pavel Belov
General chair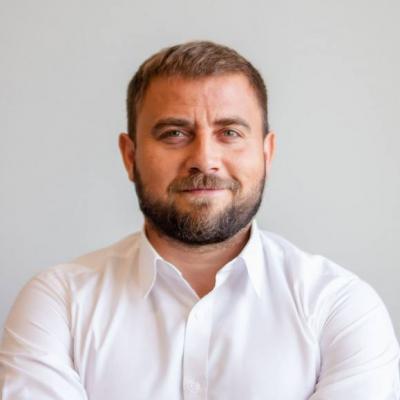 Alexander Poddubny
Tech. program committee chair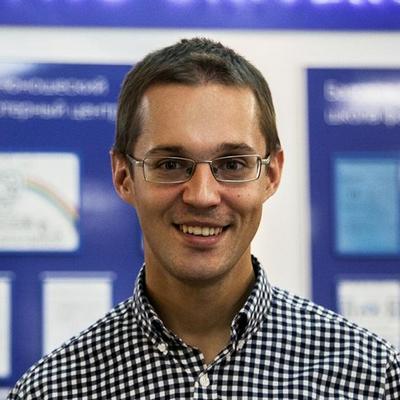 Anastasia Kaptsova
Conference secretary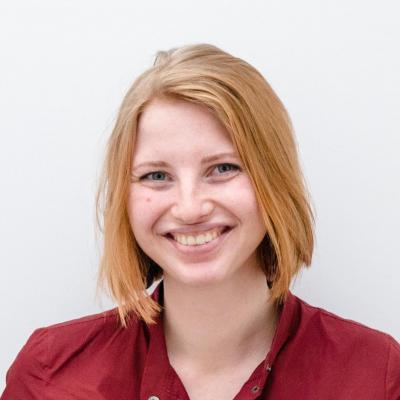 Julia Kuznetsova
PR manager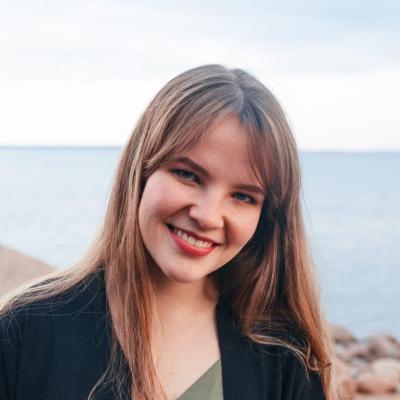 Sponsors
and
Partners
Do you want to become METANANO 2021 Sponsor or an Exhibitor?
Contact us if you have any questions about sponsorship or exhibition options.
REGISTRATION TO
THE CONFERENCE
REGISTRATION TO
THE CONFERENCE
| | |
| --- | --- |
| | Participant's bag |
| | Presentation |
| | Proceeding publication |
| | Lunches & breaks |
| | Welcome reception & gala dinner |
| | Social events |
Early fee - 550 EUR
Late fee - 650 EUR








Participant's bag


Presentation


Proceeding publication


Lunches & breaks


Welcome reception & gala dinner


Social events
Early fee - 380 EUR
Late fee - 480 EUR








Participant's bag


Presentation


Proceeding publication


Lunches & breaks


Welcome reception & gala dinner


Social events
Early fee - 450 EUR
Late fee- 550 EUR








Participant's bag


Lunches & breaks


Welcome reception & gala dinner


Social events
Special Sessions Proposals
Paper Submission Deadline
Grant Application Deadline
Grant Application Results
Revised Paper Submission Deadline
PREVIOUS
EDITIONS OF
METANANO
Video