METANANO 2021
VI International Conference on Metamaterials and Nanophotonics
Conference
format
The conference is planned to be held in the warm and welcoming city of Tbilisi, Republic of Georgia. We understand that the situation in the world is still quite uncertain and no one can predict how it will evolve, but in any case, the conference will be held — either in a hybrid format or online.    
TBILISI, GEORGIA | 13 - 17 September, 2021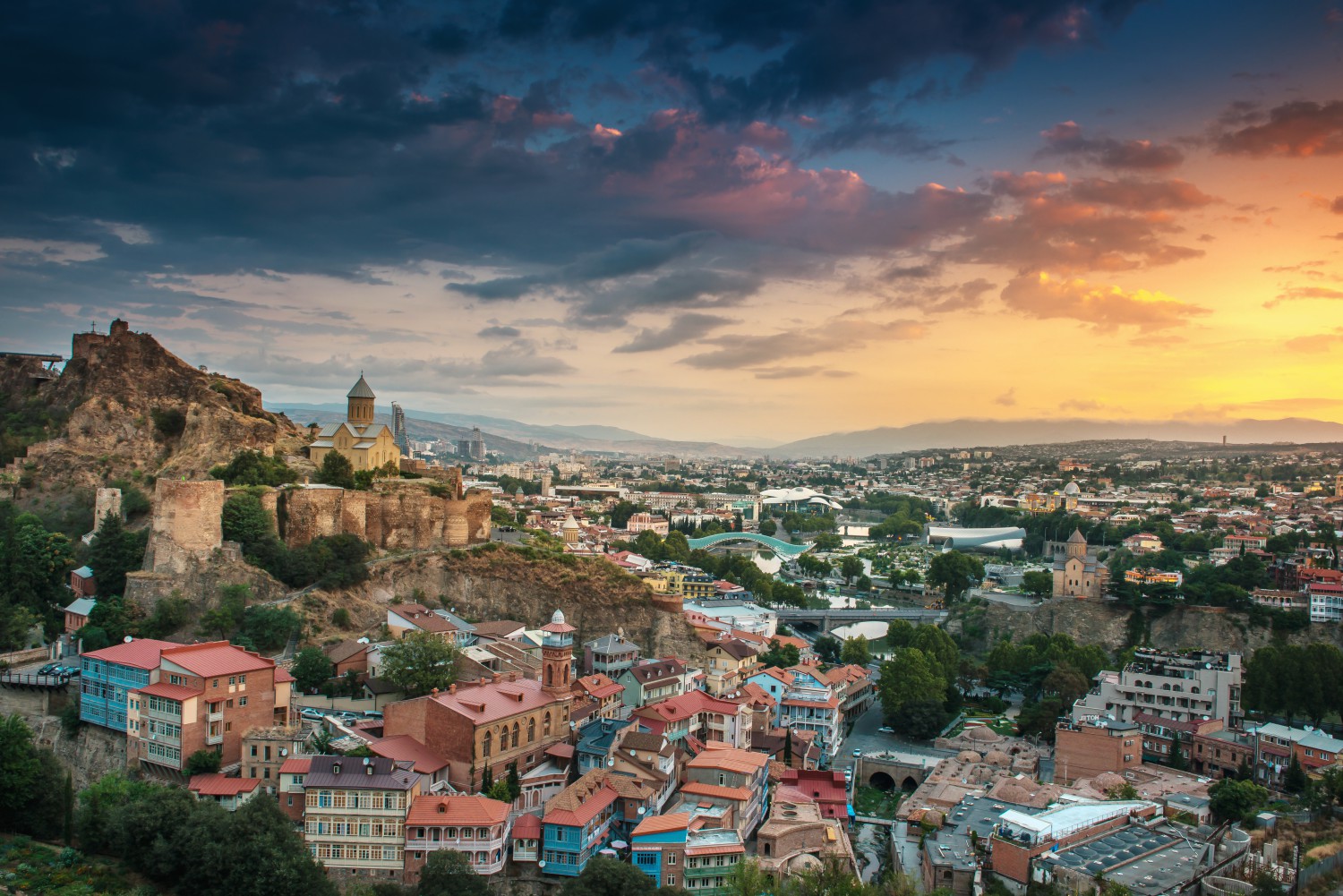 General
information
For the last several years the METANANO conference has acquired a strong reputation among the scientists and is attracting more and more participants every year from different scientific fields from fundamental research in Photonics and Plasmonics to business-oriented projects in RF technologies, Bionanotechnologies and Solar Energy.
The conference is organized by the Department of Physics and Engineering of ITMO University and supported by the Mediterranean Institute of Fundamental Physics.

The conference is planned to be held in the warm and welcoming city of Tbilisi, the capital of the Republic of Georgia. Being located at the southern foothills of the Caucasus mountains, this city has 1500 years of marvelous history and is well known for its hospitality, deep traditions, as well as for strong food culture. We understand that the situation in the world is still quite uncertain and no one can predict how it will evolve, but in any case, the conference will be held — either in a hybrid format or online. Save the date and see you in Tbilisi! 
METANANO Organizing Committee is committed to enhancing diversity and promoting equality of opportunities among the speakers, session chairs, participants, organizers and committees, and to support and promote a culture that actively values difference and recognizes that people from different backgrounds and experiences can bring valuable insights to the event.
We aim to be an inclusive conference, committed to providing equal opportunities to the researchers of all backgrounds and career stages working in our field and allowing people to participate meaningfully in the event, actively engage in discussions and feel included in both the scientific program and social activities. You can find the METANANO Equality and Diversity Statement here.
PROCEEDINGS PUBLICATION
Submission of conference paper

Conference Format

All contributions will be reviewed for technical merit and content on the basis of the conference papers submitted by the authors.
Language

All contributions should be presented in English that is the official language of the Conference. No simultaneous translation services will be provided.
Proceedings
publication
To be considered for publication in the Conference Proceedings Volume (indexed in Scopus and WoS) the paper should comply with the following criteria:
In the application form please indicate that you would like your paper to be considered for publication.
Paper should be 3-4 pages long prepared using the template provided by the Publisher.
All submitted papers will be reviewed by at least two independent reviewers, who are encouraged to give constructive comments and suggestions to the authors. The authors of submitted papers will receive the review comments and recommendations and will have a possibility to amend their papers based on the review comments and suggestions and upload the revised versions. If both reviewers indicate that the paper can't be published then it will not be accepted for publication, however, the talk might be delivered at the Conference if the reviewers specify that in the review.
The publication of the papers in the Conference Proceedings is possible only in case the talk is presented at the Conference and the registration fee is paid.
For Invited, Keynote and Plenary speakers short abstracts (~250 words) are acceptable, however they are not considered for publication.
TOPICS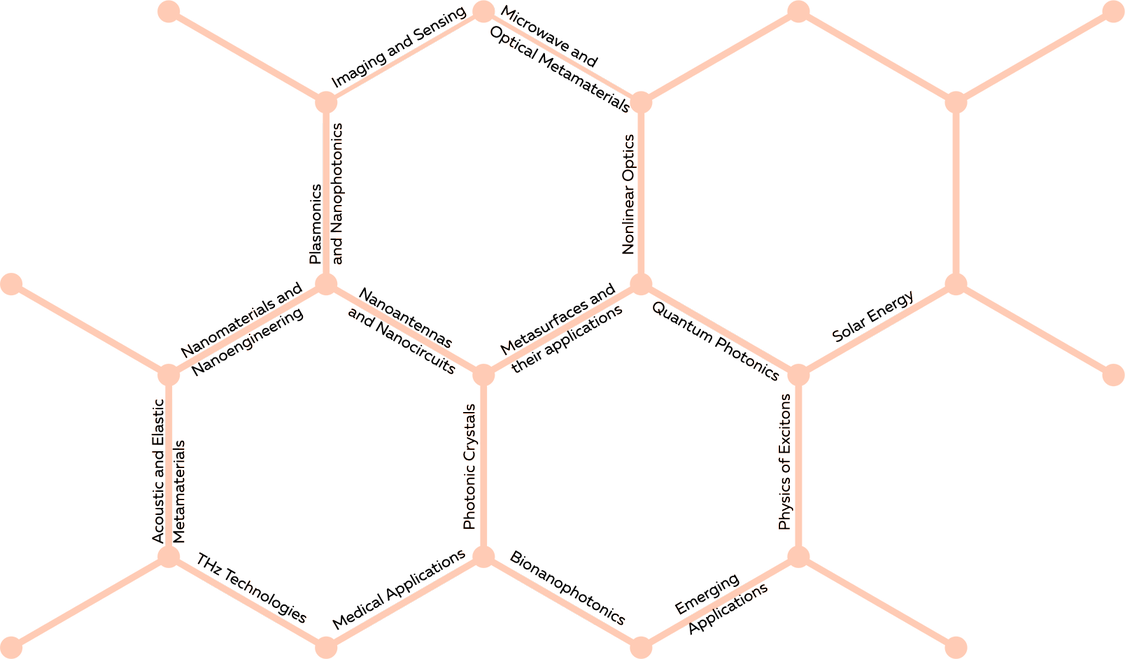 Plasmonics and Nanophotonics
Nanomaterials and Nanoengineering
Metasurfaces and their applications
Nanoantennas and Nanocircuits
Acoustic and Elastic Metamaterials
Microwave and Optical Metamaterials
Topics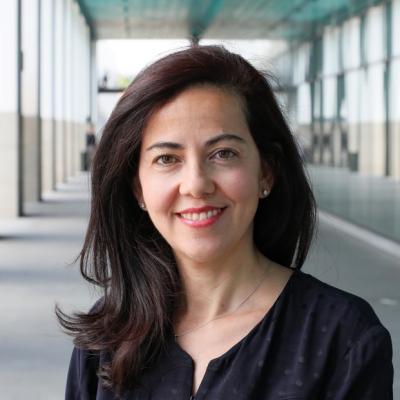 Andrea Alù
CUNY Advanced Science Research Center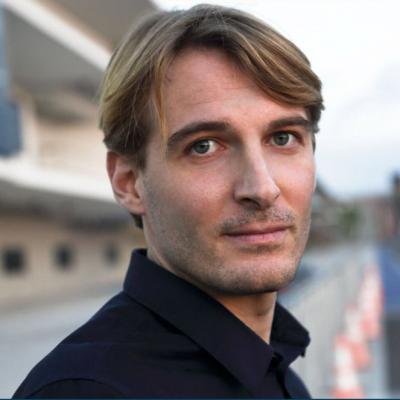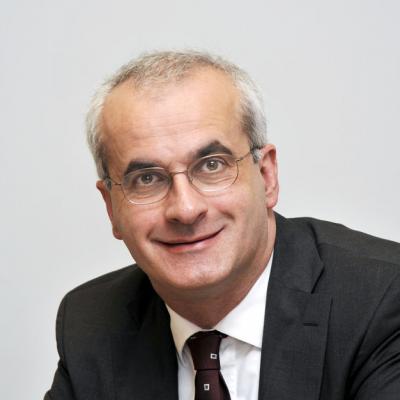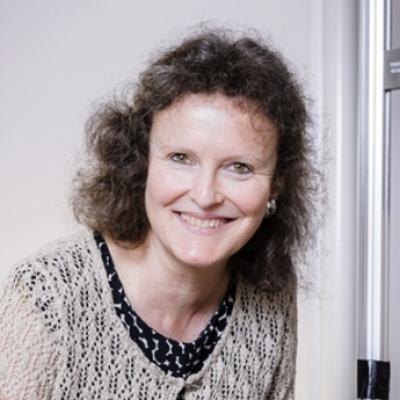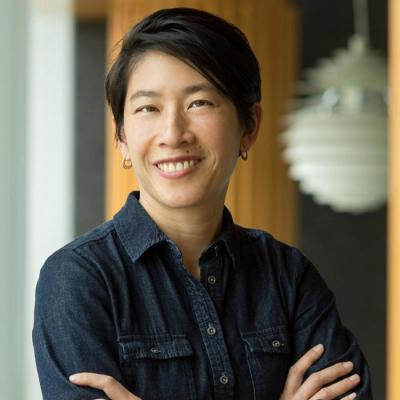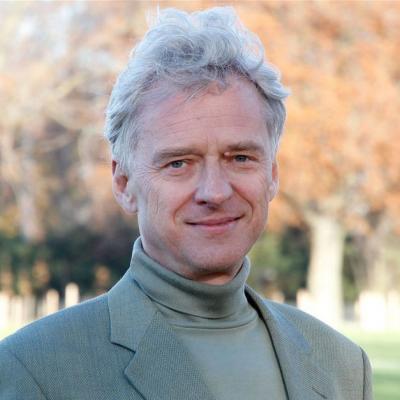 SPECIAL
SESSIONS
To enhance the impact of the METANANO conference series, researchers within the scope of the conference are invited to suggest Special Sessions. Proposals should be completed by using this template. Please submit your proposal by 25th December 2020 to Technical Programme Committee (TPC) Chair Dr. Alexander Poddubny (a.poddubny@metalab.ifmo.ru) and CC to Conference Secretary Ms. Anastasia Kaptsova (anastasia.kaptsova@metalab.ifmo.ru).
All proposals will be reviewed by TPC. The TPC will score and rank submitted proposals based on scientific quality, timeliness, and interest from the conference community. The session organizers will have an authority for accepting papers for their session which will not be subject to a regular review cycle. Proposers will be informed about the TPC decision two weeks after the proposal's submission.
Optical Nanofibres – Fundamentals and Applications
In recent years, optical nanofibers have shown their enormous potential in areas as diverse as sensing, photonics, atomic physics, particle manipulation, and quantum optics. While their use in some areas is reaching a certain level of maturity, there are still many fundamental aspects of light propagation within these waveguides coming to the fore, such as the unique polarisation properties and the chirality of photon coupling.
This session will be focussed on both fundamental and applied aspects of optical nano- (and micro-) fibres and will provide a dedicated platform for researchers to discuss recent advances in this area. The primary aim will be to enhance interdisciplinary applications, through discussion opportunities between young and senior scientists and engineers. The session targets researchers from several disciplines including physics, photonics, chemistry, biology, and engineering.
Pavel Belov
General chair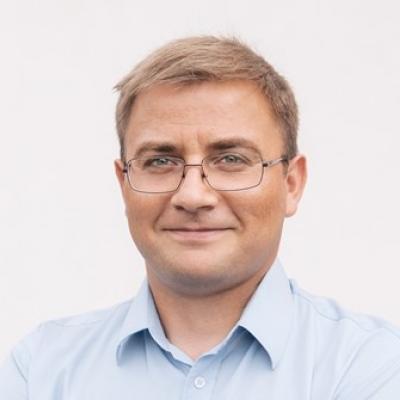 Alexander Poddubny
Tech. program committee chair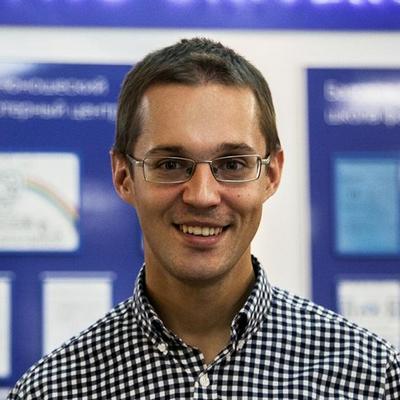 Anastasia Kaptsova
Conference secretary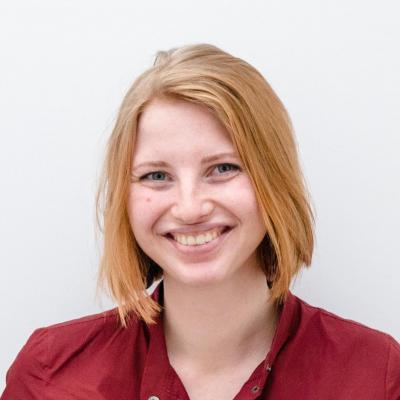 Julia Kuznetsova
PR manager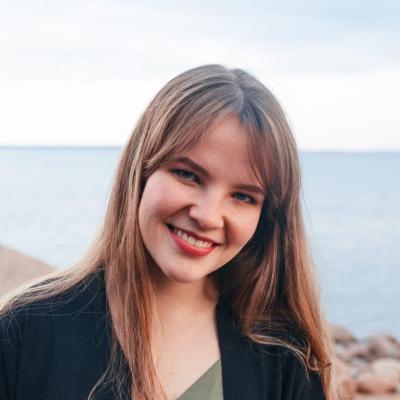 Sponsors
and
Partners
Do you want to become METANANO 2021 Sponsor or an Exhibitor?
Contact us if you have any questions about sponsorship or exhibition options.
REGISTRATION TO
THE CONFERENCE
REGISTRATION TO
THE CONFERENCE
Early fee - 450 USD
Late fee - 550 USD








Participant's bag


Presentation


Proceeding publication


Lunches & breaks


Welcome reception & gala dinner


Social events
Early fee - 700 USD
Late fee - 800 USD








Participant's bag


Presentation


Proceeding publication


Lunches & breaks


Welcome reception & gala dinner


Social events
Early fee - 430 USD
Late fee- 500 USD








Participant's bag


Lunches & breaks


Welcome reception & gala dinner


Social events
Special Sessions Proposals
Paper Submission Deadline
Grant Application Deadline
Grant Application Results
Revised Paper Submission Deadline
PREVIOUS
EDITIONS OF
METANANO
Video