Tbilisi | 14 - 18 September, 2020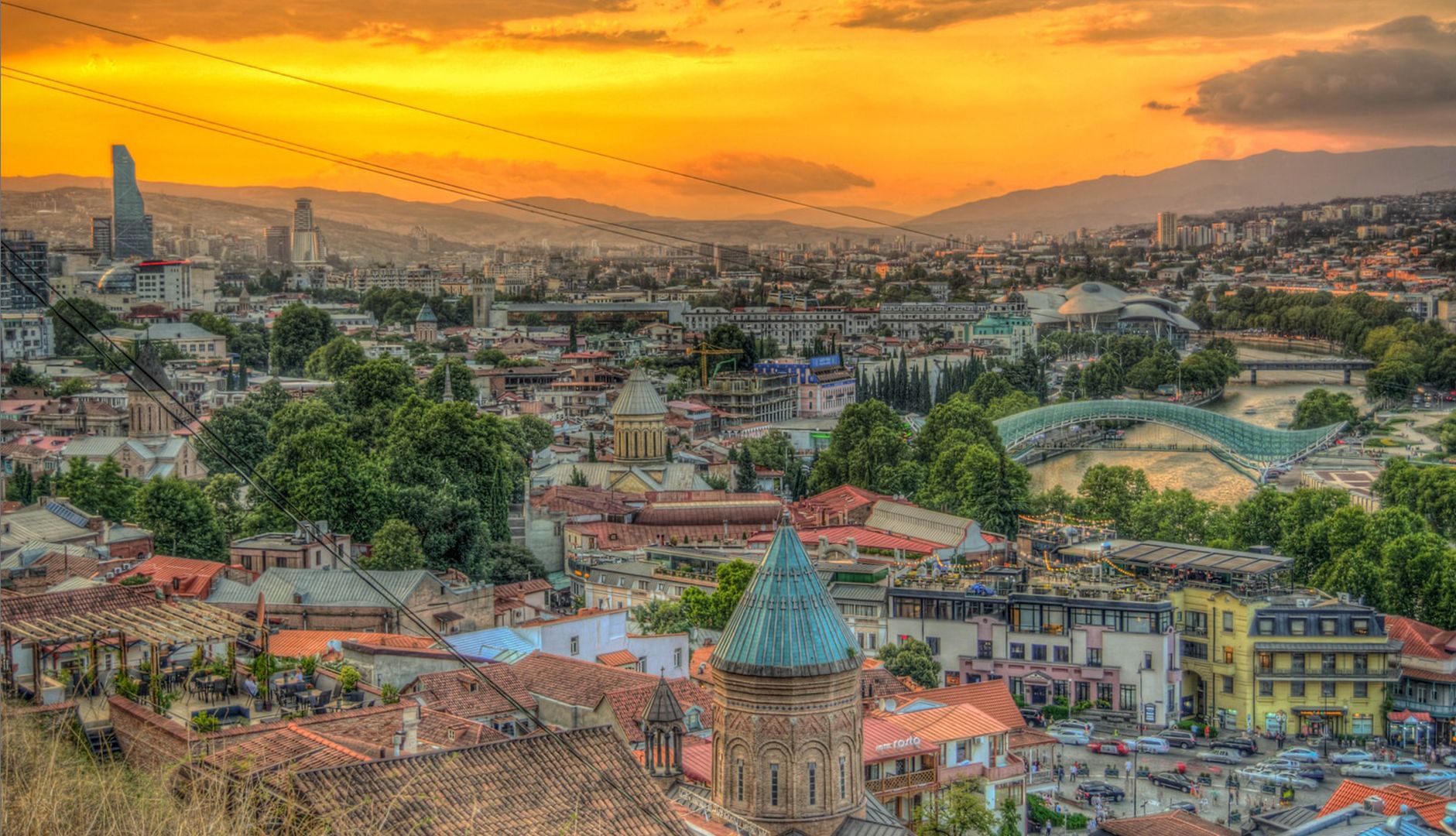 General
information
For the last several years the METANANO conference has acquired a strong reputation among the scientists and is attracting more and more participants every year from different scientific fields from fundamental research in Photonics and Plasmonics to business-oriented projects in RF technologies, Bionanotechnologies and Solar Energy.
METANANO 2020 is organized in a warm and welcoming city of Tbilisi, the capital of the Republic of Georgia. Being located at the southern foothills of the Caucasus mountains, this city has 1500 years of marvelous history and is well known for its hospitality, deep traditions, as well as for a strong food culture.
The conference is organized by the Department of Physics and Engineering of ITMO University together with Georgian Technical University and supported by the Mediterranean Institute of Fundamental Physics. Save the date and see you in Tbilisi! 
PROCEEDINGS PUBLICATION
Submission of conference paper

Please use Microsoft Word or LaTeX templates. Paper length should be 3-4 pages.
Conference Format

All contributions will be reviewed for technical merit and content on the basis of the conference papers submitted by the authors.
Language

All contributions should be presented in English that is the official language of the Conference. No simultaneous translation services will be provided.
Proceedings
publication
All submitted papers (3-4 pages in length) will be reviewed by at least two independent reviewers. The reviewers are encouraged to give constructive comments and suggestions to the authors. The authors of accepted papers will receive the review comments and recommendations and will have a possibility to amend their papers based on the review comments and suggestions and upload the revised versions before June 15, 2020. The final versions of the Conference Proceedings will be published in proceedings indexed in Scopus and WoS. The downloadable packages for the Conference Proceedings templates together with the additional documents will be available later. Note that for Invited, Keynote and Plenary speakers short abstracts (~250 words) are acceptable.
Please upload the revised version of your manuscript before June 15, 2020 through a personal page at the Conference website.
We remind you that publication of the papers in the peer-reviewed Conference Proceedings is possible only after the payment of the conference registration fee.
TOPICS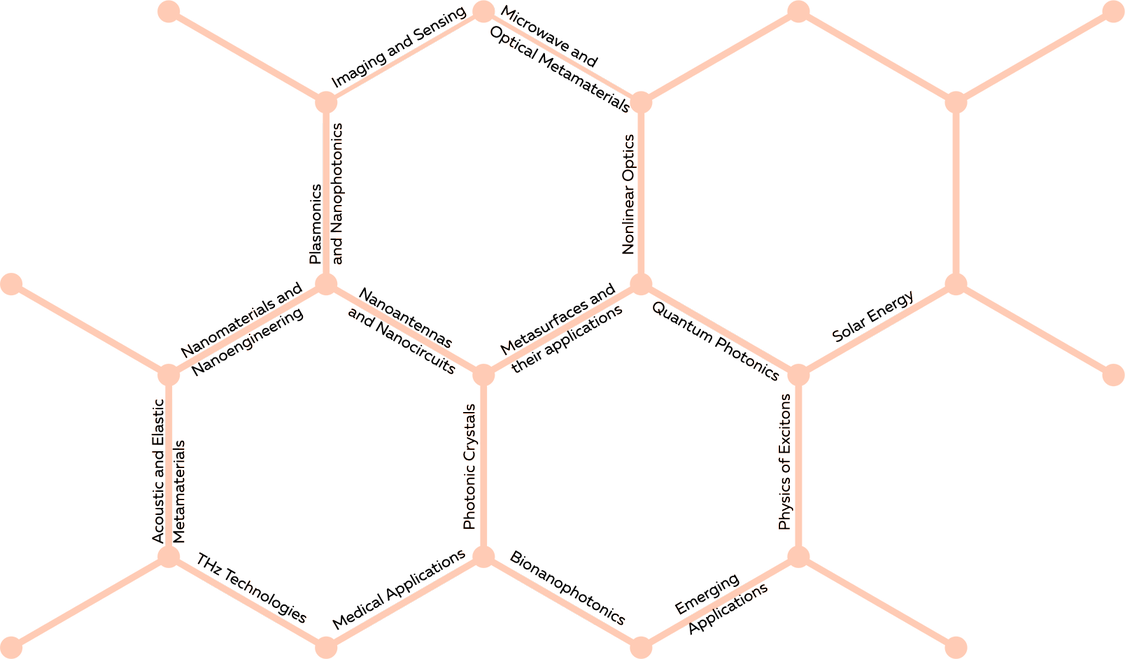 Plasmonics and Nanophotonics
Nanomaterials and Nanoengineering
Metasurfaces and their applications
Nanoantennas and Nanocircuits
Acoustic and Elastic Metamaterials
Microwave and Optical Metamaterials
Topics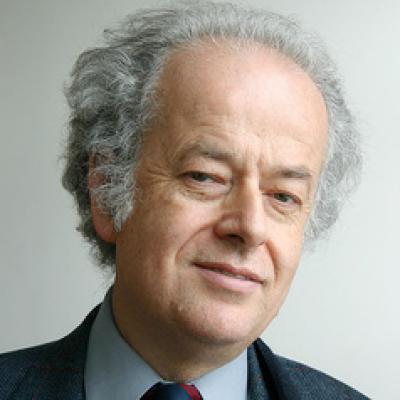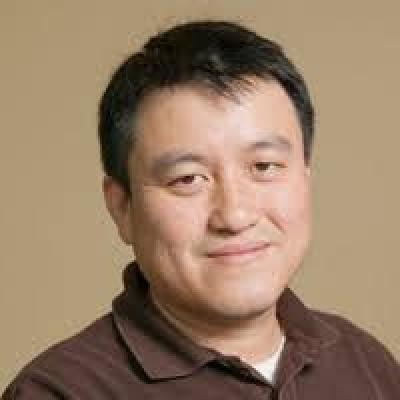 NADER ENGHETA
University of Pennsylvania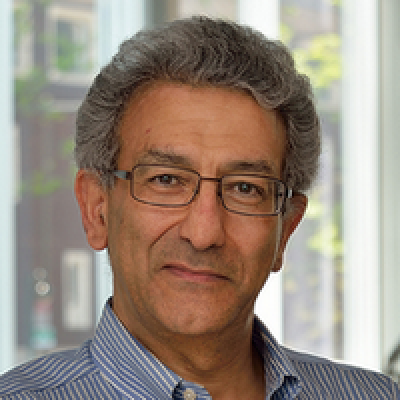 Mathias Fink
Langevin Institute, ESPCI Paris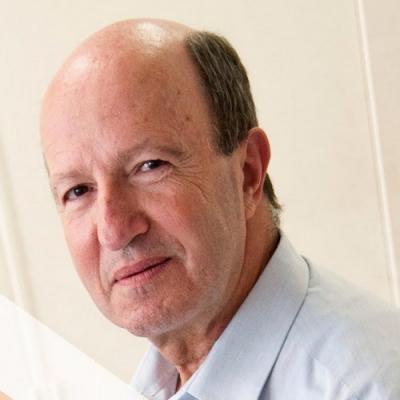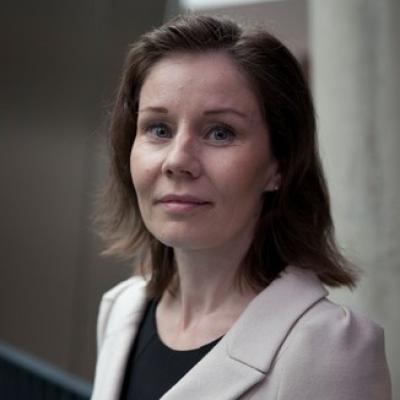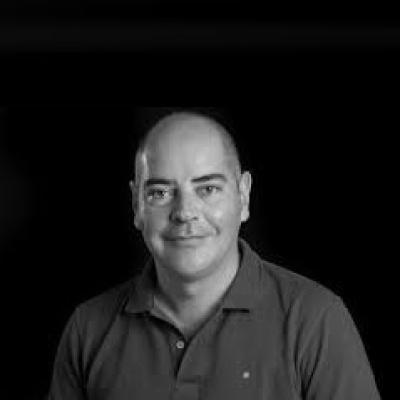 Andrea Armani
University of Southern California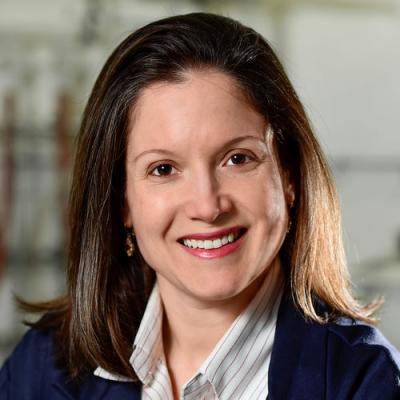 Igal Brener
Sandia National Laboratories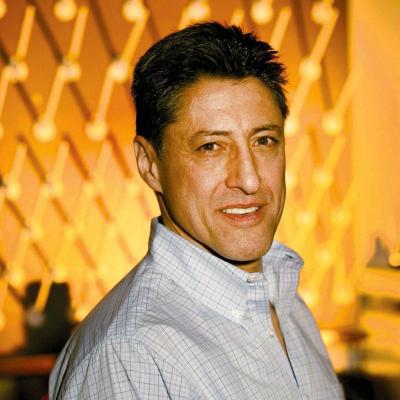 KURT BUSCH
Humboldt University of Berlin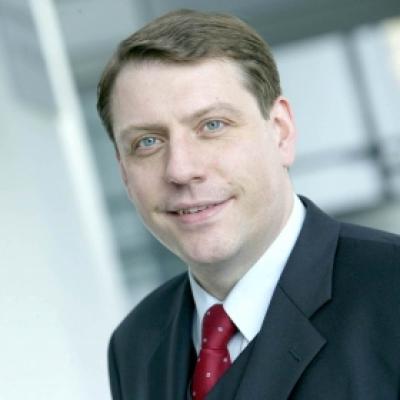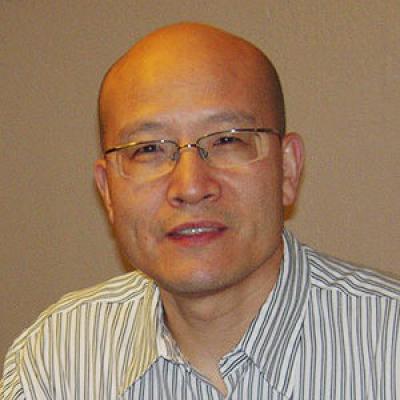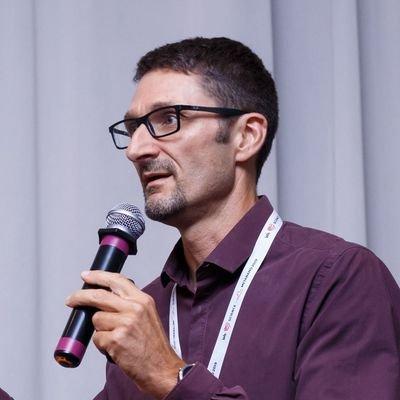 JOCHEN FELDMANN
Ludwig Maximilian University of Munich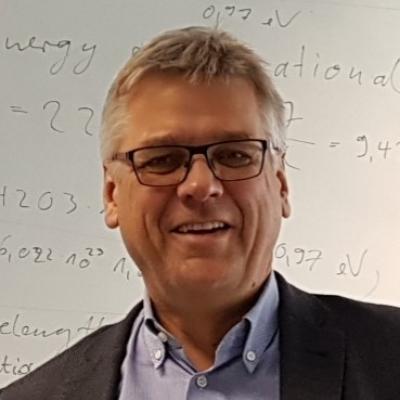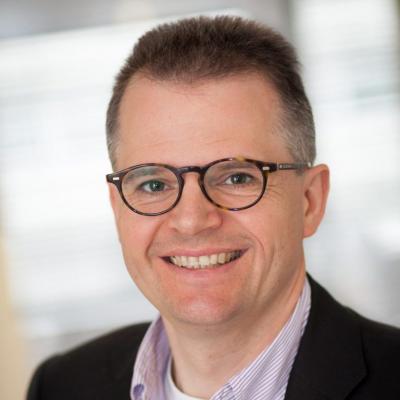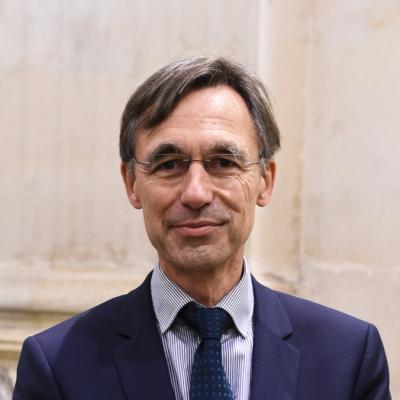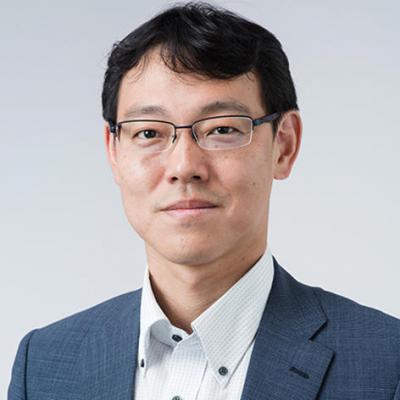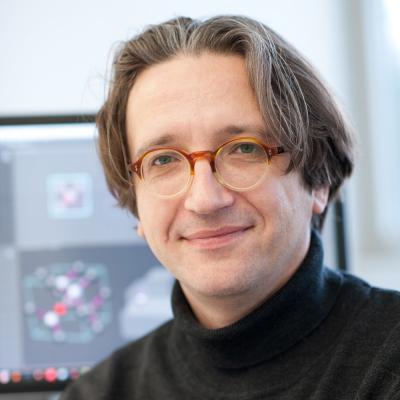 Mikael Käll
Chalmers University of Technology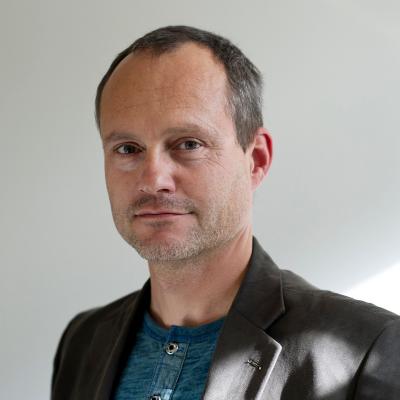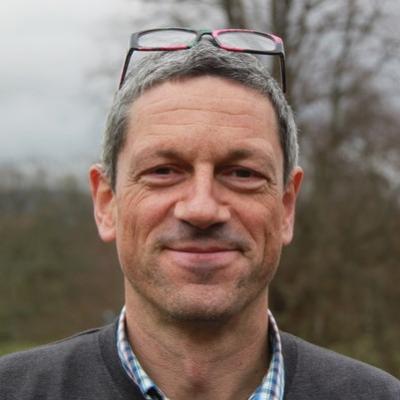 Arseniy Kuznetsov
Agency for Science, Technology and Research (A*STAR)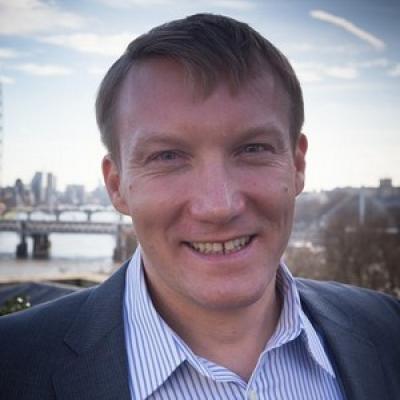 Stefan Maier
Ludwig Maximilian University of Munich
Laura Na Liu
Max Planck Institute for Intelligent Systems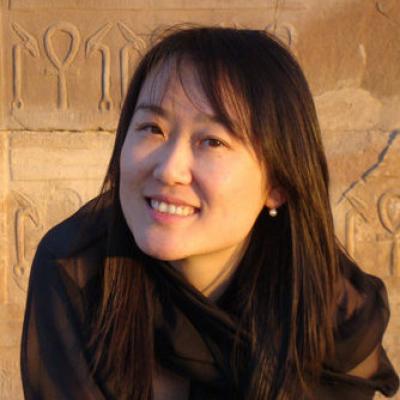 Jack Tzs-Fai Ng
Southern University of Science and Technology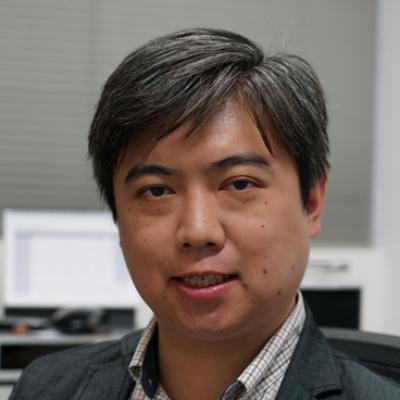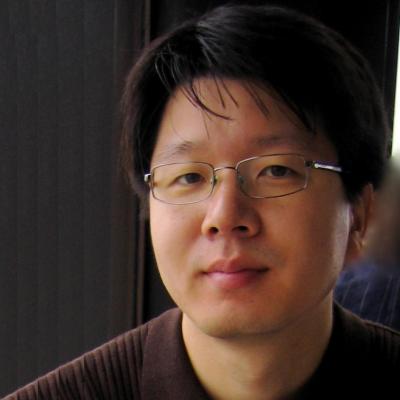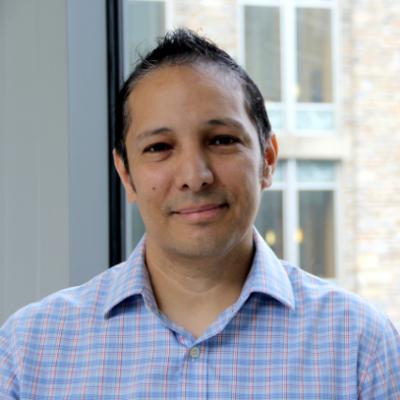 Arno Rauschenbeutel
Humboldt University of Berlin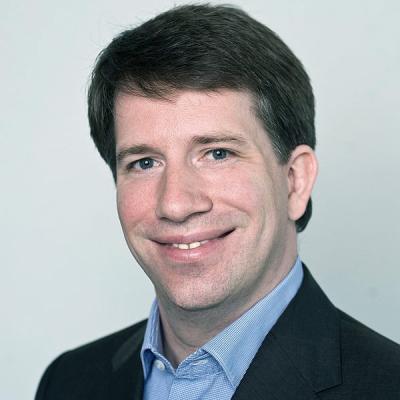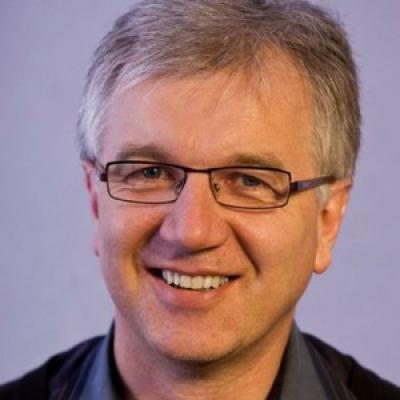 Monika Ritsch-Marte
Medical University of Innsbruck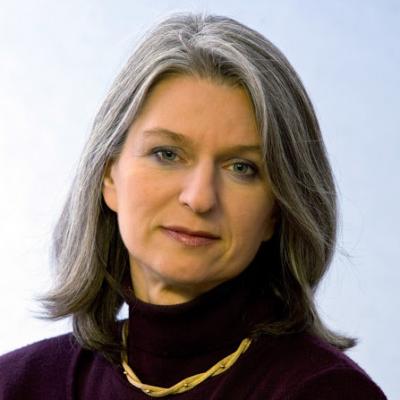 Carsten Rockstuhl
Karlsruhe Institute of Technology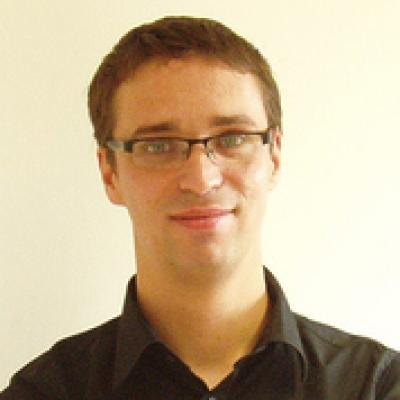 ANDREY ROGACH
City University of Hong Kong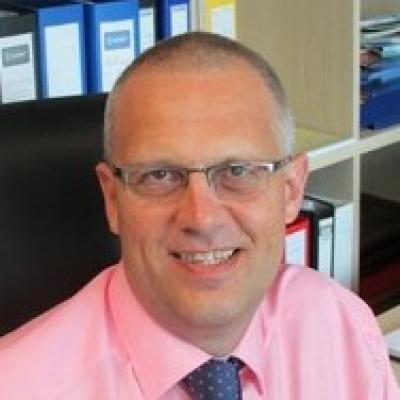 Norbert Scherer
The University of Chicago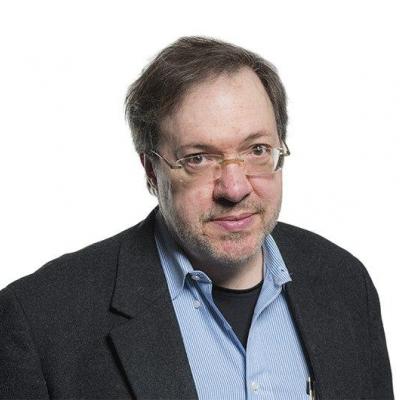 Daniel Sievenpiper
University of California San Diego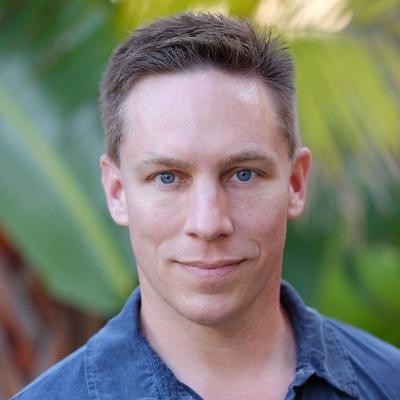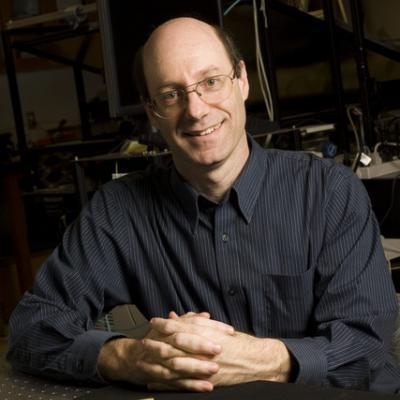 Andrey Varlamov
Institute of Superconductivity and Innovative Materials (CNR-SPIN) Rome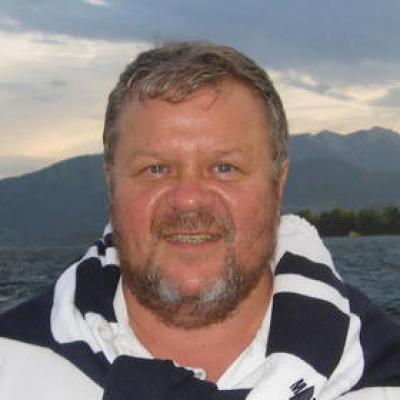 Speaker
Talk

Sile Nic Chormaic

Okinawa Institute of Science and Technology Graduate University

Japan

Nanostructured optical nanofibres for quantum optics

Nicolas Pazos Perez

Department of Physical Chemistry and Inorganic and EMaS, Universitat Rovira i Virgili, Spain

Spain

Tuning the optical response of plasmonic nanostars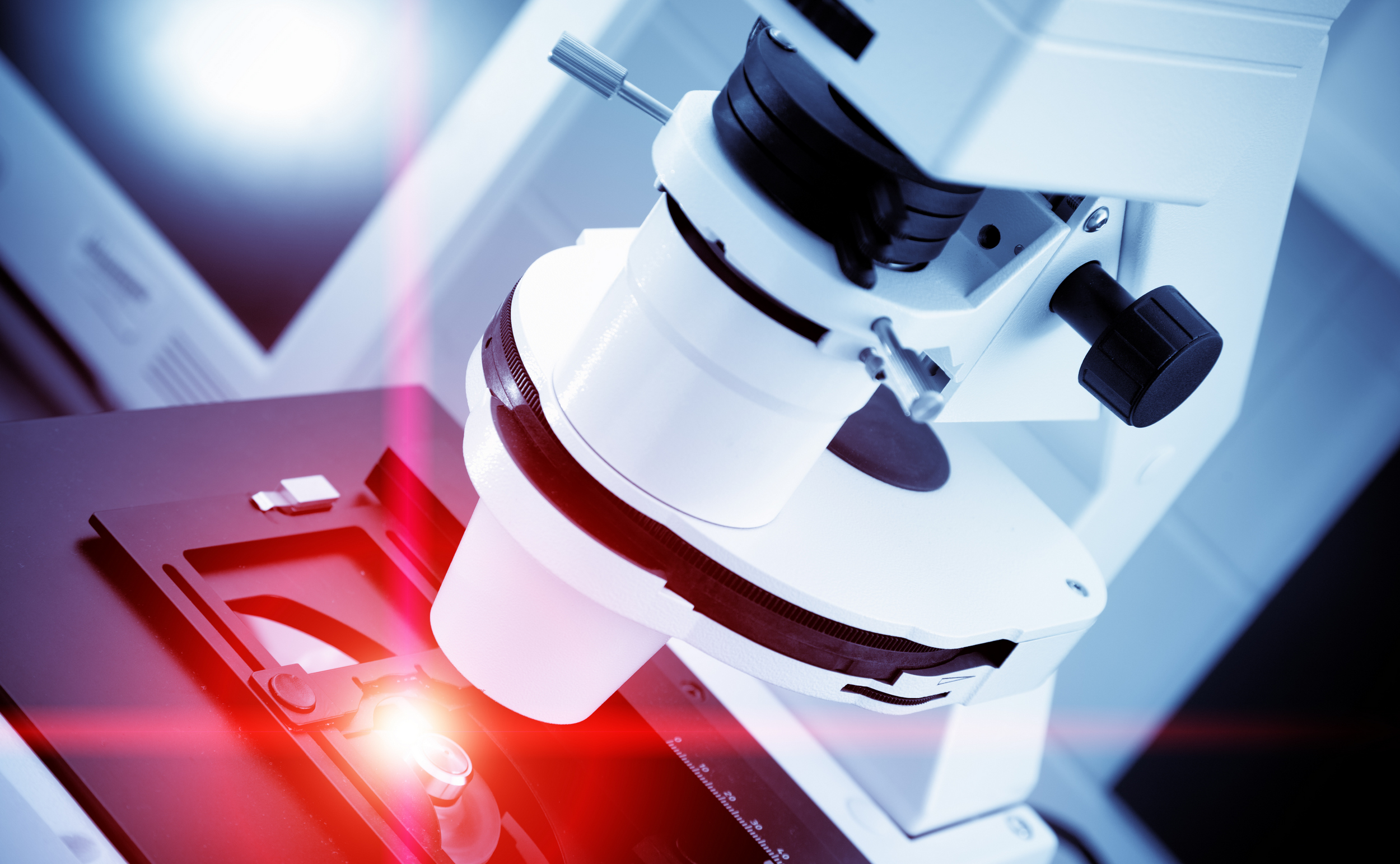 Quantum.Metanano
Organizers:
Photonic quantum technology is an exciting and emerging field that is predominantly based on the unique properties provided by quantum mechanics, superposition and entanglement. Compared to respective classical approaches, quantum technologies not only have the potential to considerably enhance computational power, communication security, but also can be applied in interdisciplinary research including bio-marking, sensing, thermometry, etc.
The Symposium provides a platform for discussion of recent progress in development, experimental realization, application of single-photon sources and creation of collaboration for scientists from all over the world. Also symposium covers theoretical and experimental research in the following and related topics such as:
- advances in nanofabrication and circuit integration
- diamond nanophotonics
- new materials and concepts for quantum photonics
- control of quantum emitters and lifetime engineering
- quantum nonlinear phenomena
- quantum nanophotonics for biology applications
- quantum photonic devices for simulations, sensing, and communication
- quantum communications, networks, and metrology
- novel quantum technologies
SPECIAL
SESSIONS
To enhance the impact of the METANANO conference series, researchers within the scope of the conference are invited to suggest Special Sessions. Proposals should be completed by using this template. Please submit your proposal by 16th December 2019 to Technical Programme Committee (TPC) Chair Dr. Mihail Petrov (m.petrov@metalab.ifmo.ru) and CC to Conference Secretary Ms. Anastasia Kaptsova (anastasia.kaptsova@metalab.ifmo.ru).
All proposals will be reviewed by TPC. The TPC will score and rank submitted proposals based on scientific quality, timeliness, and interest from the conference community. The session organizers will have an authority for accepting papers for their session which will not be subject to a regular review cycle. Proposers will be informed about the TPC decision two weeks after the proposal's submission.
Pavel Belov
General chair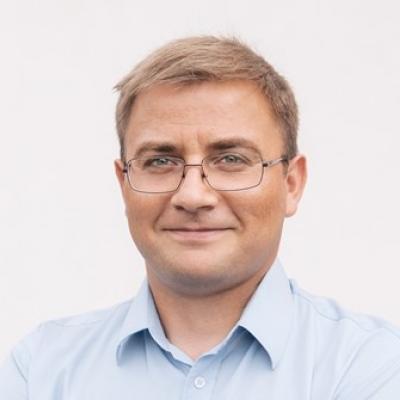 Mihail Petrov
Tech. program committee chair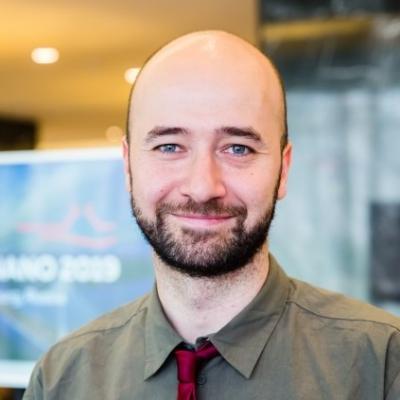 Anastasia Kaptsova
Conference secretary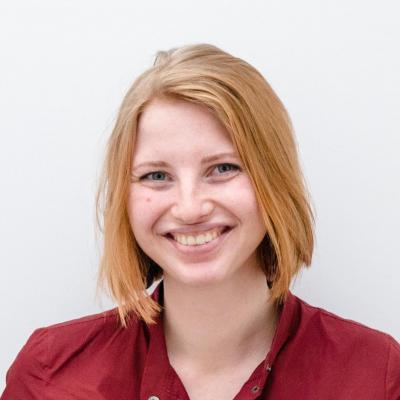 Julia Kuznetsova
PR manager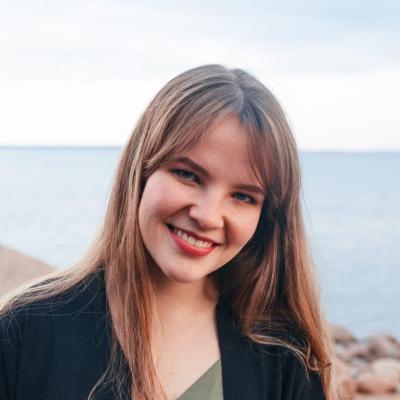 Sponsors
and
Partners
Do you want to become METANANO 2020 Sponsor or an Exhibitor?
Contact us if you have any questions about sponsorship or exhibition options.
REGISTRATION TO
THE CONFERENCE
Regular / Student
fee includes participant's bag, presentation and publication of up to two papers (in case of positive reviews by TPC), lunches and coffee-breaks, welcome reception, gala dinner, and social events.
1-day pass
fee includes participant's bag, presentation, lunch and coffee-breaks, welcome reception / gala dinner / social events for one day of the conference (you can choose any day).
Participant
fee includes participant's bag, lunches and coffee-breaks, welcome reception, gala dinner, and social events.
Accompanying person (full)
fee includes lunches and coffee-breaks, welcome reception, gala dinner, and social events.
Accompanying person (partial)
fee includes welcome reception, gala dinner, and social events.
When paying with a card of a foreign bank the exchange rate of the Central Bank of Russia is used.
In case of cancellation, the following rules apply: cancellation before June 30 - full refund; before July 31 - 50% refund; after August 1 - no refund.
REGISTRATION TO
THE CONFERENCE
| | |
| --- | --- |
| | Participant's bag |
| | Presentation |
| | Proceeding publication |
| | Lunches & breaks |
| | Welcome reception & gala dinner |
| | Social events |
Before June 15 - 450 USD
From June 16 - 550 USD








Participant's bag


Presentation


Proceeding publication


Lunches & breaks


Welcome reception & gala dinner


Social events
Before June 15 - 600 USD
From June 16 - 700 USD








Participant's bag


Presentation


Proceeding publication


Lunches & breaks


Welcome reception & gala dinner


Social events
Before June 15 - 430 USD
From June 16 - 500 USD








Participant's bag


Lunches & breaks


Welcome reception & gala dinner


Social events
Conference
program
Following the last year's sucessful experience the Poster session will be held again as an Electronic poster (ePoster) session. Each presenter will have a screen and a laptop to display multimedia versions of a poster. We advise you to prepare a presentation (6-10 slides) in PowerPoint (or similar program) ratio 16:9 in the landscape orientation. Multiple slides can be used if there are additional content, images, graphs and videos that need to be displayed on your poster. We encourage you to use the E-Poster format to make your presentation more flexible and interactive. Note that no regular poster boards will be available, all posters will be ePosters.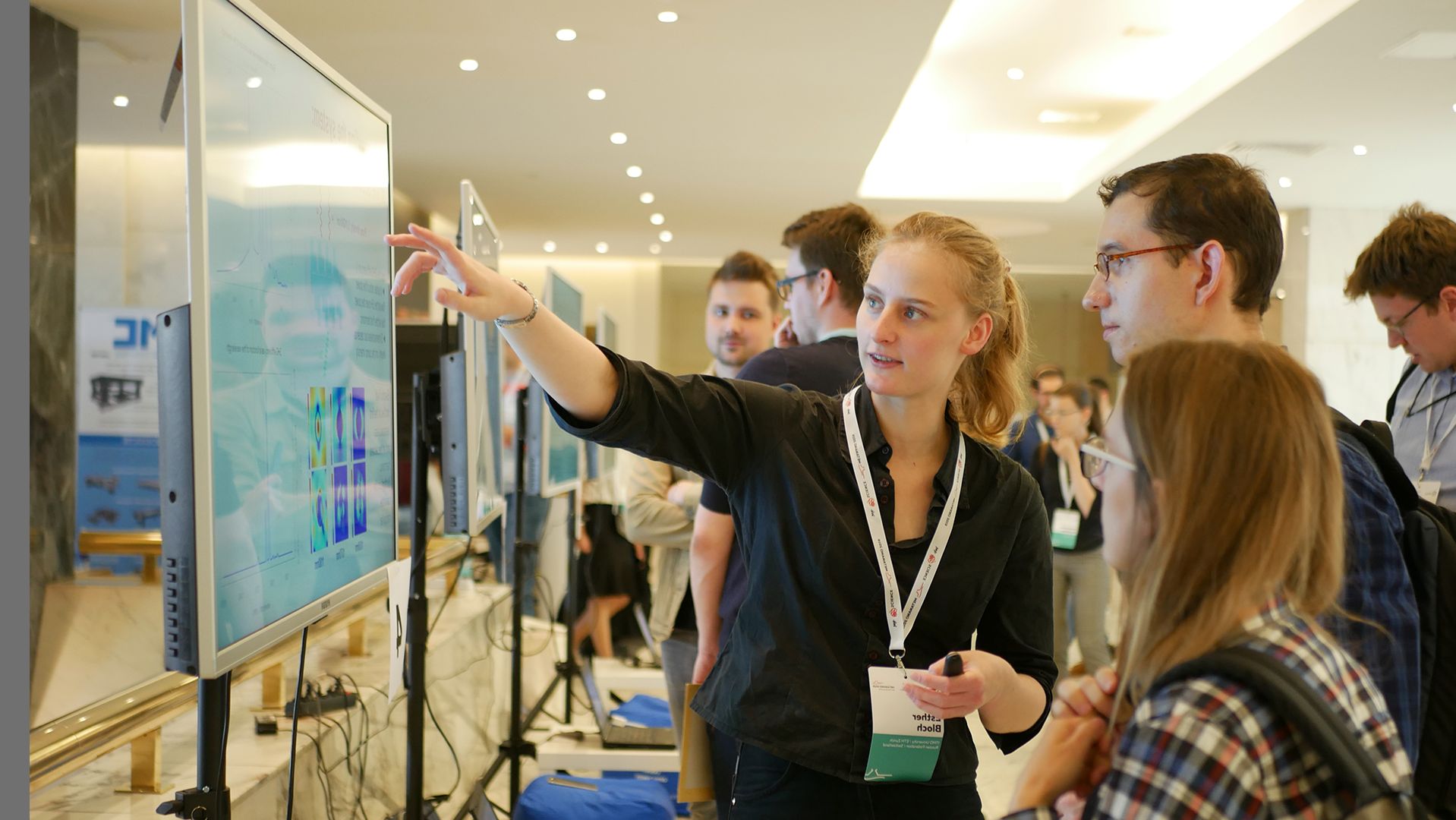 Special Sessions Proposals
Paper Submission Deadline
Grant Application Deadline
Grant Application Results
Revised Paper Submission Deadline
VISA
Visa is not required to enter Georgia for most of the countries (see the map above and check the website of the Ministry of Foreign Affairs of Georgia for more information).
Citizens of the countries not exempted from Georgian visa can apply for a short-term visa through e-Visa Portal without visiting Georgian Embassy or Consular Office, following three simple steps: applying, making online payment and printing out ready e-Visa.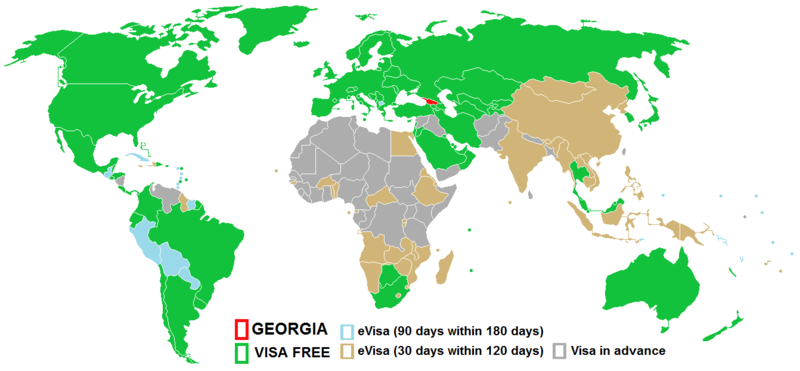 Main image
ACCOMODATION
Later on, several options for accommodation will be offered to METANANO 2020 participants.
Main image
PREVIOUS
EDITIONS OF
METANANO
Video